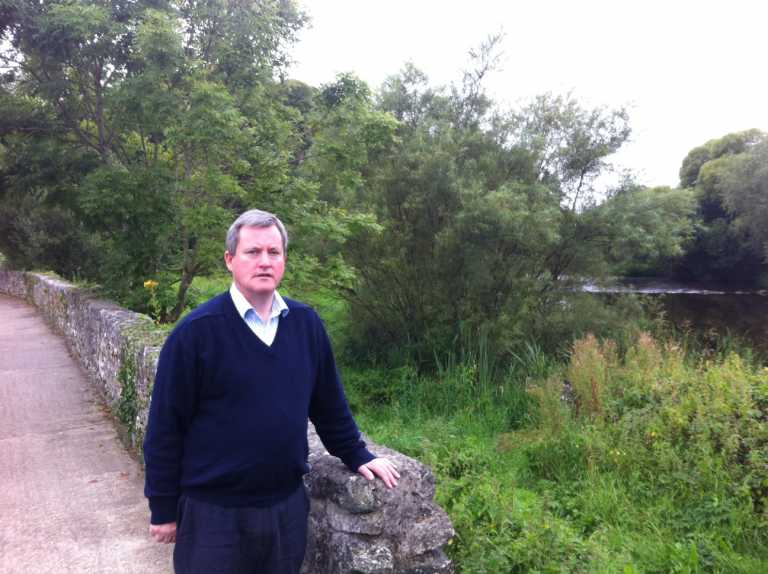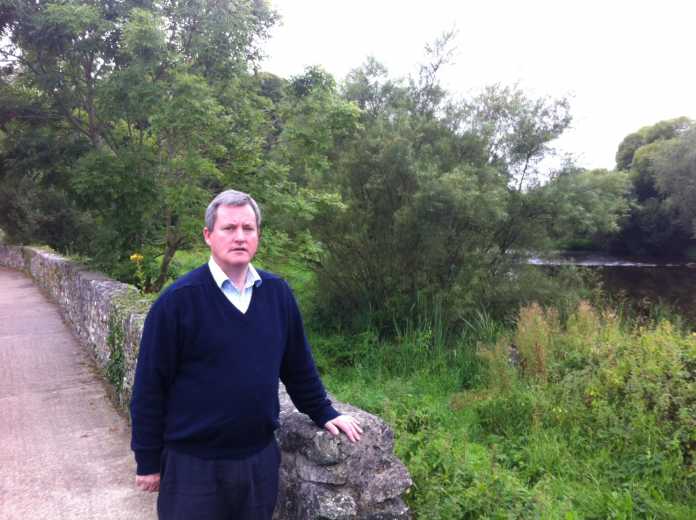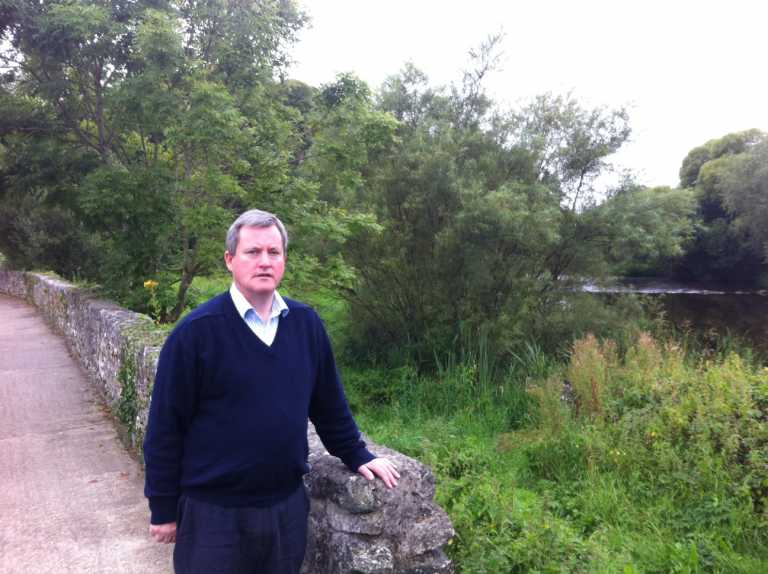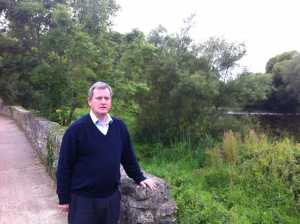 Flood relief plans for Castleconnell Village and Montpelier will be discussed before the end of March at a public consultation organised by The Office of Public Works (OPW).
The consultation will take place in Castleconnell Village, with the venue likely to be the Castle Oaks Hotel, which was the location for the previous public consultation on 1st September last.
Discussing this announcement, Limerick Senator, Kieran O'Donnell said, "At the public consultation on 1st September last we were shocked to found no flood relief plans were provided for in respect of either Castleconnell Village or Montpelier.
"I am now glad to report that the OPW Minister Canney and the OPW itself have confirmed to me that flood relief plans are now prepared for Castleconnell Village and Montpelier.
"Furthermore, I have secured a commitment that these flood plans will be available for Public Consultation with local residents within the next few weeks. Arrangements are currently being finalised for a specific date, with the venue more than likely being the Castle Oaks hotel.
"I would encourage all residents in the Castleconnell and Montpelier areas to attend and have their say. Over 100 people attended the previous Public Consultation on and this shows how important it is to everyone in the area.
"Castleconnell Village and Montpelier were both flooded on the last two occasions and the fact that the original draft flood relief report did not include any measures for either location was crazy. This is now being rectified."
"Once the date and venue are fully finalised and confirmed for the Public Consultation, it will be advertised locally and I will also inform local residents," Senator O'Donnell concluded.