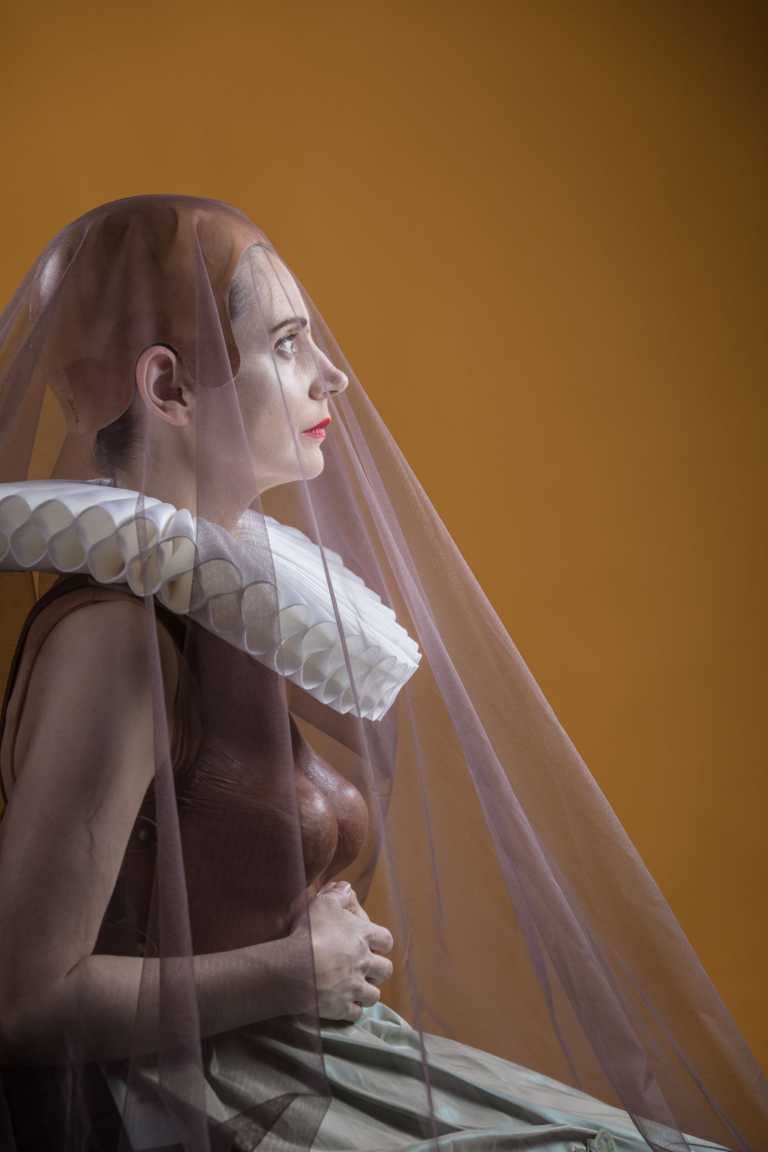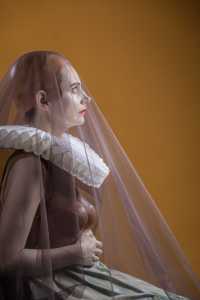 "A KING stops at nothing to satisfy his appetites, throwing the known world into bloody chaos."
You got to hand it to George Frideric Handel, he wrote some cracking stuff.
Northern Ireland Opera joins in union again with Irish Chamber Orchestra to bring us his 'Radamisto', set to premier in Limerick at Lime Tree Theatre on Saturday May 6 before touring. Good for us.
Arts page got on to the ICO's Gerry Keenan, chief of operations there, to find out more.
"The wonderful Oliver Mears, who was the previous director of NI Opera, worked with me last year on 'Agrippina' and it went well". [Understatement; it was tremendous, scaled into luxurious 21st century corporate life]. "We were asked about 'Radamisto' and were very happy to be. An application to the Arts Council was successful".
Mears moved on to head up Covent Garden, home to  the Royal Opera House. In came Walter Sutcliffe as artistic director and all went ahead.
"What particularly excites me about is that Doreen Curran is Radamisto and she's just glorious. Aoife Miseklly I'm excited about, she's a big star in the making. Sinead Campell and Kate Allen we have worked with and they are fabulous. The famous David Brophy of the High Hopes Choir and RTE Concert Orchestra is directing."
"The music is the most divine Handel".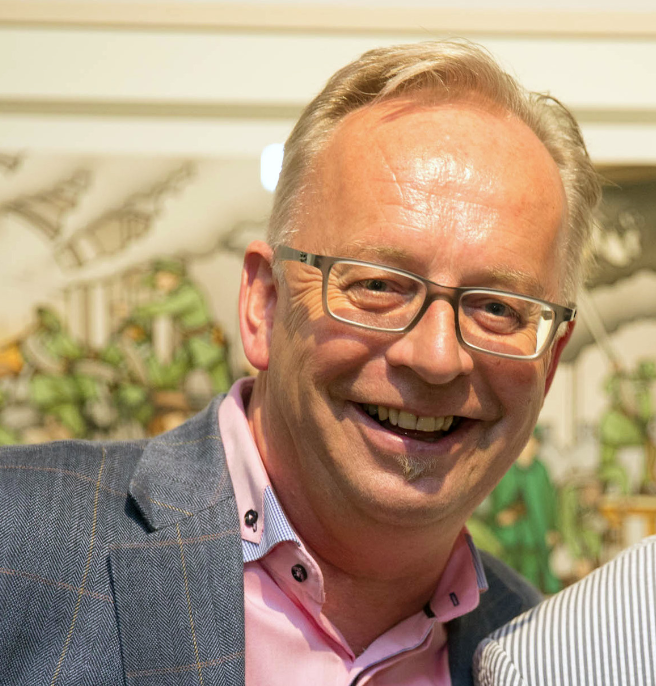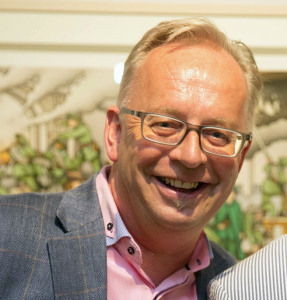 What tickles Keenan is that all these acclaimed composers worked to order from a paymaster. That's how they lived.
"He revelled in commission and he worked with a fantastic librettist, Nicola Haym and they got on like a house on fire." The orchestra boss warns against expectations of fustiness: "[The opera] is full of love, fraudulent deception and callousness, illicit passion."
Sung in English, be advised that Radamisto is what he calls a "trouser role", a woman playing the part – as with the other principals as "opera then was written for castrati. Thank God we don't have those anymore".