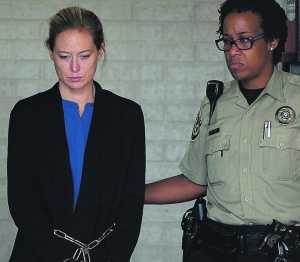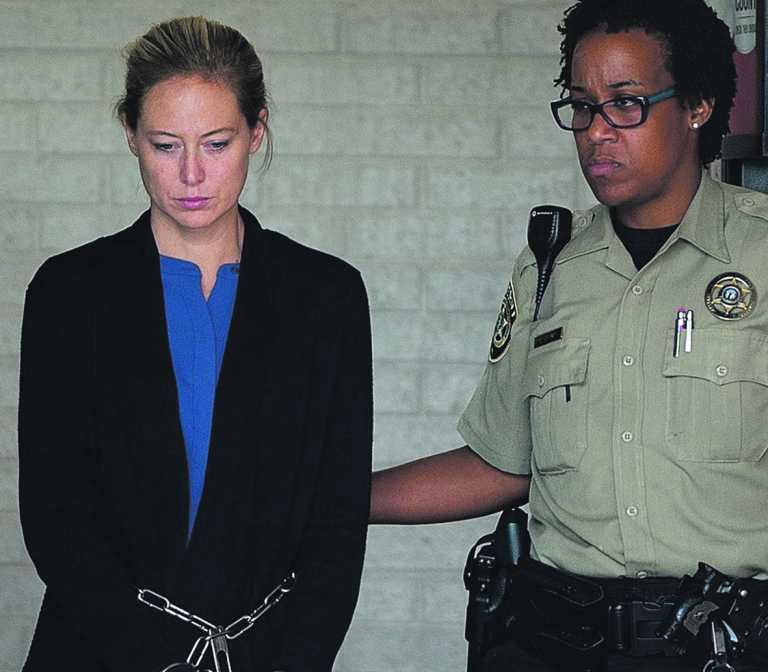 A CAMPAIGN to raise $300,000 (€254,000) to appeal the second-degree murder conviction of Molly Martens Corbett and her father Thomas Martens has now reached out to people in Ireland for support.
Last week Martins Corbett (33) and her 67 year-old father were unanimously convicted by jury of the second-degree murder of Limerick man Jason Corbett (39). They were sentenced to between 20 and 25 years in prison in North Carolina for bludgeoning Mr Corbett to death with a brick and aluminum baseball bat in the bedroom of his luxury Panther Creek Court home in the early hours of August 2, 2015.
Hours after they were found guilty of killing the father-of-two, a fundraising campaign was launched to help the Martens with their legal costs in lodging an appeal.
The GoGetFunding page —which is called 'Right the Wrong, Help Molly and Tom' – was set up by Ms Martens' aunt Mona Earnest. She launched the fundraising page to appeal what she describes as the "wrongful death suit" of her niece and brother-in-law.
"The legal expenses have gutted the family financially. The next step is to file an appeal and fight the wrongful death suit. We desperately need your help," Miss Earnest pleaded.
The image used on the GoGetFunding page shows Ms Martens Corbett and her father smiling in a restaurant on the day they were charged with the second-degree murder of Janesboro native Jason Corbett.
At the time of going to print, almost $15,000 had been donated to the appeal fund.
This Monday, Ms Earnest even reached out to people in Ireland to support the appeal.
"As we continue our funding campaign, I wanted to take a moment to reach out across the miles to all of the kind and loving people of Ireland who believe that all is not as it appears. Some of you are courageously standing up with us already and for that we are grateful beyond words," she posted.
Supporters of the Corbett family reacted angrily online to the creation of the page and claims made by the Martens' supporters.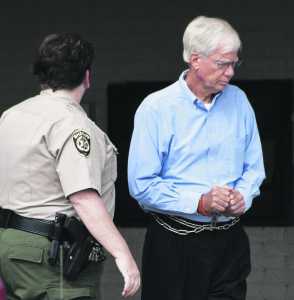 "Don't bother 'reaching out across the miles to all of the kind and loving people of Ireland' — Ireland stand firmly in support with the Corbett family. You sound as deranged as that pair of murderers within your family. They deserve to rot in hell for what they did, guilty as sin – the pair of them," one comment on the fundraising page claimed.
"The facts remain the same, no matter what lies you pedal. Time to have some dignity and accept the truth," said another.
Jason's' older brother John has also urged people not to donate to the fund set up by the Martens family to raise $300,000 towards their legal costs.
He said "anyone who donates to it are condoning cold, calculating murder and do not respect the law of the land in the US".
"They should donate their money to the relatives of murder victims in North Carolina," he said.
John Corbett also maintains Ms Martens and her father should have been charged with capital one (first-degree murder) and should have got the death penalty. Under US law, second-degree murder is intentional murder but – unlike first-degree – it is not premeditated or planned.
"They continue to show no remorse. I wish them eternal pain and suffering in prison," he commented.
Visit the Limerick Post News section for more news stories.