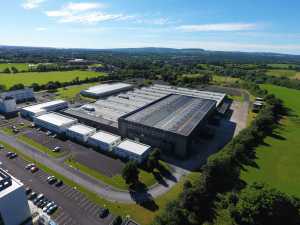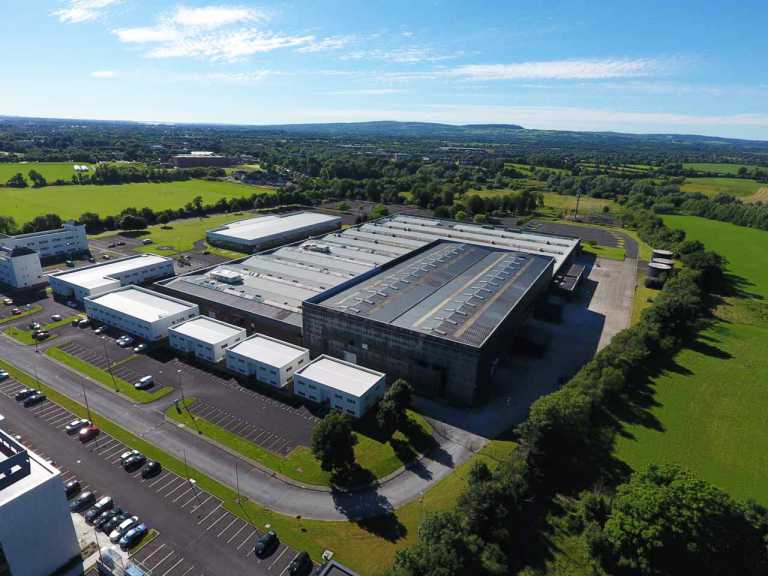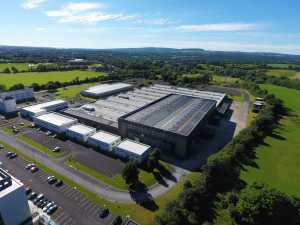 THE FIRST major move in a project which will put Limerick's fledgling film industry on the map and provide a massive jobs boost has been unveiled.
Screen giants, NBC Universal have advertised on the Troy Studios website to fill a wide set of construction jobs ahead of filming NBCUniversal's pilot "Nightflyers".
Up to 500 jobs are expected in the course of the production.
SYFY and Universal Cable Productions are developing a supernatural thriller based on Game of Thrones author George R.R. Martin's epic novel Nightflyers.
The US production giant has ordered a pilot and first series to be shot this Autumn and they have confirmed the 350,000 sq/ft Troy Studios as the venue.
Set in the future on the eve of Earth's destruction, a crew of explorers journey on the most advanced ship in the galaxy, the Nightflyer, to intercept a mysterious alien spacecraft that might hold the key to their survival.
As the crew nears their destination, they discover that the ship's artificial intelligence and never-seen captain may be steering them into deadly and unspeakable horrors deep in the dark reaches of space.
The pilot is being developed with executive producers Gene Klein and Doug Liman of Suits, David Bartis of Mr and Mrs Smith while Robert Jaffe "Nightflyers 1987" will produce.
The pilot has been ordered for the Syfy channel and is expected to bring millions to the local economy with a production workforce expected to swell to 500.
The Irish Film and Television Network IFTN said that the official details have yet to be announced but this is a major coup for the largest film production space in the country.
The 15m ceiling height in some parts of the facility is said to have been a major deciding factor in NBCUniversal selecting the Limerick location.
Shooting at the Troy Studios could last for several years producers have said if the pilot is successful and the facility is looking to build a database of trades people.
More information can be found at troystudios.ie
See more news here