LIMERICK digital artist / photographer Ken Coleman has designed the record sleeve for the new album from Morbid Angel. The death metal outfit founded in Florida back in 1983 are among the most revered bands of the genre.
Morbid Angel have released ten albums since their debut 'Altars of Madness'. As they name their records in alphabetical order, the new LP begins with K, 'Kingdoms Disdained'
Ken Coleman is a lifelong metal fan and a gifted digital artist and photographer.
His work has featured in magazines Hot Press, Anthology and Molten Magazine, design publications such as Advanced Photoshop, Imagine FX and at San Diego Comic Con.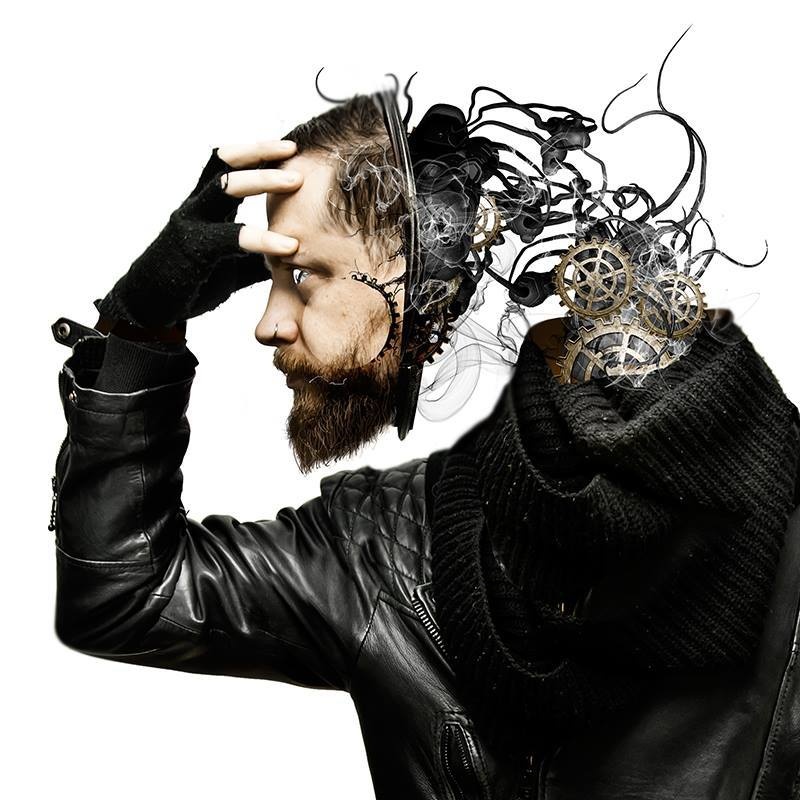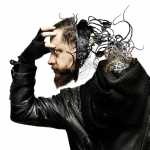 Limerick Post caught up with the artist to find out more …
Getting the gig with Morbid Angel ?
"I got the gig from Steve Tucker. He was a guitarist with Morbid Angel who had recently rejoined the lineup. I worked with Steve on his previous two album covers for 'Warfather'.
"Steve gave me a heads up late last year that this might come along so I spent  two months designing a pitch that included artwork, layouts merchandise, animation and social media templates.
In March Steve congratulated me that I got the job. I continued to make another set of variations (I can't show anyone until after the album release).
"So there are approximately eight extra pieces of artwork."
Was Morbid Angel very involved in the design ?
"There has been a lot of interaction with the band and I'm flattered that the artwork has had some influence on their vision for the album.
"There has been a lot of back and forth with different bodies involved in publishing and distribution."
What inspired the image on 'Kingdoms Disdained' ?
"The inspiration for the image came from the album's name 'Kingdoms Disdained' which was all I was given as a brief. I took the definition of disdain and took influence from past fallen societies such as Rome, Constantinople who collapsed even though considered immensely powerful.
"I combined this with idea that the city on the cover had become so corrupted by its own arrogance that the evil has literally seeped into its foundations waking a slumbering demon beneath."
When Coleman's artwork for 'Kingdoms Disdained' was made public by the Morbid Angel, it received worldwide attention getting 12,000 likes on Facebook in a few hours. 'Kingdoms Disdained' goes on general release on December 1.