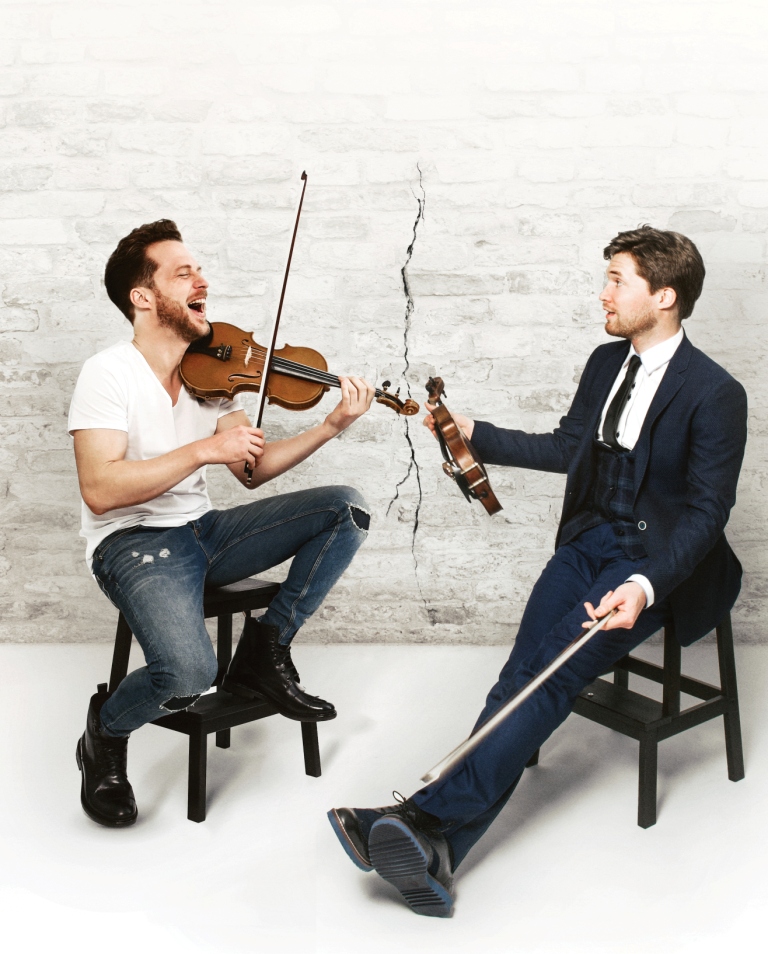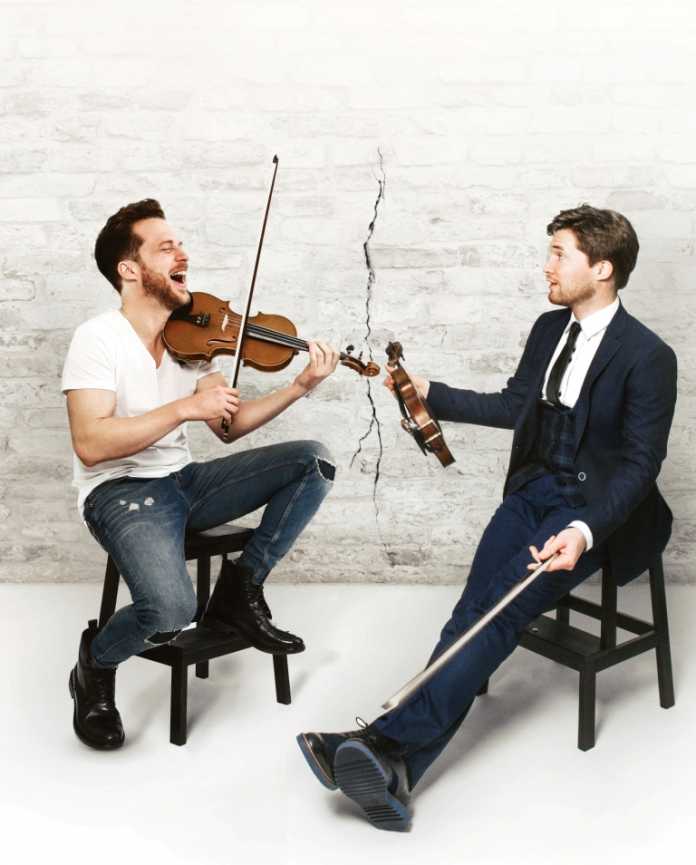 IN JULY, a double act concert in Rosbrien Marquee was a jubilant winner for Old Crescent RFC's Pig'nPorter Festival. The same players, Valdimir and Anton, return to perform again on Wednesday November 29 in University Concert Hall, with their new show.
And as with Limerick Summer Music Festival, singer/ songwriter Emma Langford will be first on stage, fresh from her German tour and album release.
From UCH we hear that "Vladimir & Anton's Irish winter tour will see the world premiere of various pieces. These brand new arrangements will surprise and entertain audiences that know them, and will dazzle and hook those joining the show for the first time".
That's a fair promise of entertainment from UCH marketing manager Emma Foote who has been booking these Slovakian maestros for a decade.
Vladimir has always been open about his fiery past, in which he ran away to Ireland: "I slightly rebelled against a strict classical route and went on a journey of personal musical exploration. I started busking on Grafton Street in Dublin and quickly learned what people want from classical music.
"With this knowledge I then commenced building my loyal audience base and… becoming one of the best selling live performers in Ireland today".
Now he plays with his classically trained, supremely talented brother Anton, each bringing intense spin and harmonies to the musicianship required for such compositions and novel, complex arrangements. 
Book ww.uch.ie for 8pm.