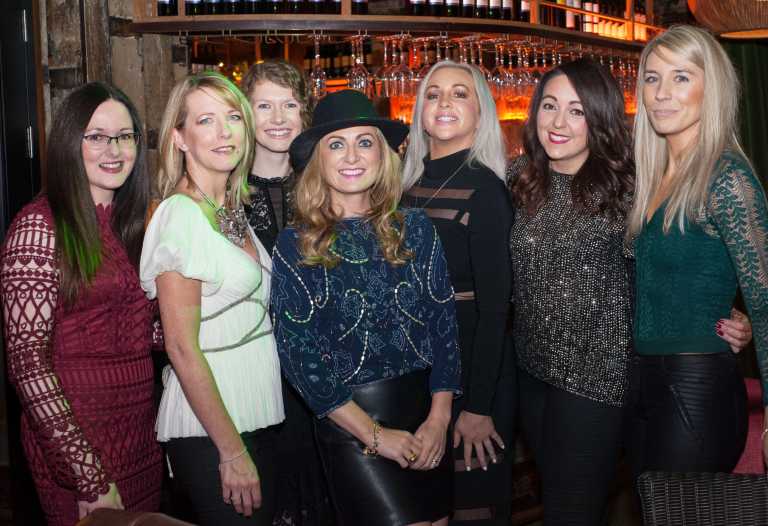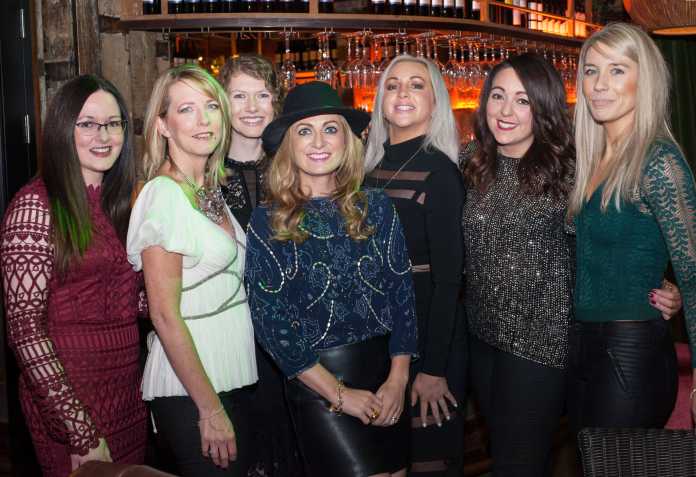 The continuing growth of Network Ireland Limerick, the forum for women in business, the professions and the arts, was highlighted at the group's recent end-of-year function.
With more than 50 members now affiliated to the Limerick branch, Network President Edwina Gore said, "Membership has grown because more and more professional women are beginning to appreciate and value the relationships they typically build up in the network. They come for the professional support and to collaborate with each other.
During the year the Network attracted some distinguished speakers to present at their events including; World Rugby Referee of the Year Joy Neville, Chair of Policing Authority Josephine Feehily, David McGowan of Quirky Glamping and Amanda Scott, author of 'Who's In Your Personal Boardroom?'.
Speaking about her term as President, Ms Gore said, "It was an honour to lead the Network in 2017. It was an incredible year and I was lucky to meet and work with so many inspiring women. My aim was to grow our membership base and bring more benefits to our members. This could not have been achieved without the wonderful support from the extremely hard working voluntary committee – they were terrific."
The Network Ireland Limerick Committee in 2017 comprised: Louise Lawlor, Blink Design; Rachel Walsh, Discover Digital; Valerie Walsh, Valerie's Breast Care; Catriona O'Donoghue, Get West; Petrina Hayes, Savoy Hotel; Lisa Coughlan, Core Optimisation; Gillian Horan and Sandra Honan, The Pudding.
Network Ireland Limerick holds monthly networking meetings where a guest speaker is invited to educate, inform and entertain on topics of interest to women. Members can develop and pool their individual skills through interaction with other women in a supportive environment which offers training, mentoring and an opportunity for women who call on other members with specialist expertise for help. It also provides a forum for established women to develop professional and social contacts.
More business news here