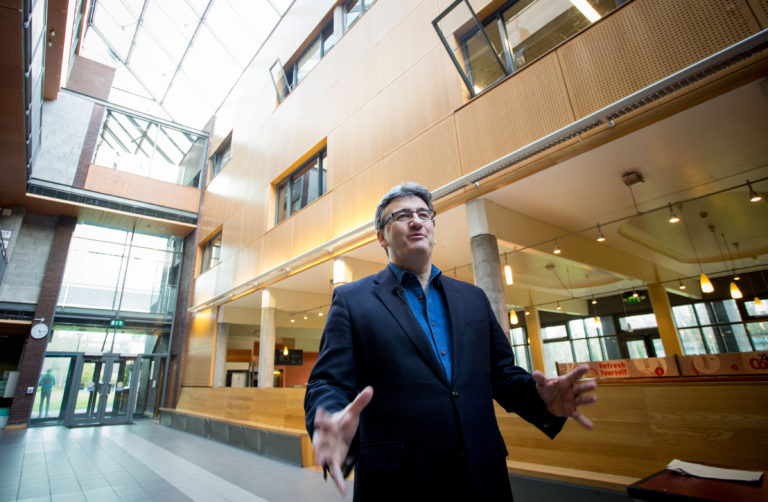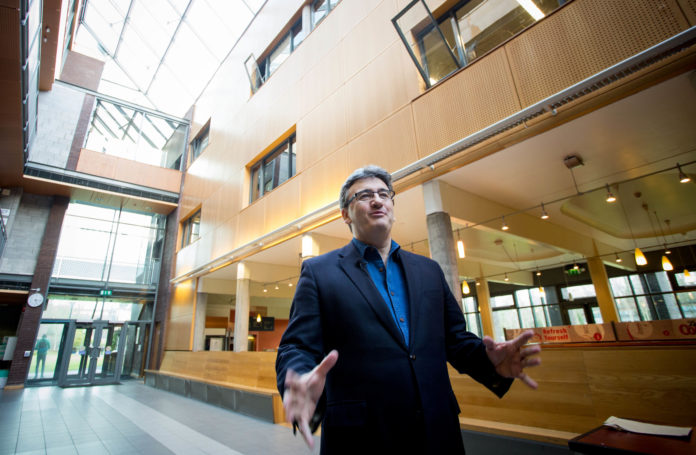 SATURDAY February 24 at Limerick City Gallery of Art presents a sequence of fine minds and writers of diverse background,  each of them commanding a readership. Consider talks by Deirdre Sullivan, John MacKenna, the BBC's Fergal Keane, Lisa McInerney, Kevin Barry and Jana Van Der Ziel, pulled together at Pery Square 10am to 5pm  for the occasion of the 34th Limerick Literary Festival.
Bookings for eight venues from today Thursday 23 into Sunday next are managed through www.limetreetheatre.ie
Committee member Eileen O'Connor looks to the Kit de Waal's talk at 11am this Saturday, the British mixed race novelist whose arrival into writing for a living was in her 50s. Her first novel 'My Name is Leon' stormed many a prize list and is now optioned by Sir Lenny Henry's production company.
"de Waal worked in social services for most of her life and only went to college in her 50s, which is very encouraging for those who take up writing later in life. 'My Name is Leon' was published in 2016 when she was 55 years old.
"Essentially it is based on her experience in fostering, adoptions and social services. Her parents fostered children and she has adopted children herself."
The book is told through the eyes of an older brother, still a child, who is taking care of his baby brother. Both children are mixed race and have a pill popping mother. Kit de Waal is interesting woman  who converted her money – there was a six way bid to publish the book – into a fund to help adults get to college. Incidentally her mother is Irish.
The festival's Vivienne McKechnie, a poet herself, draws attention to the Kate O'Brien annual award that is now in its fourth year. Presented only to a female author living in Ireland for a debut novelist or short story collection, this year's shortlist is: 'Harvesting' by Lisa Harding; 'The Last Lost Girl' by Maria Hoey; 'Conversations with Friends' by Sally Rooney and 'The Other Side of the Wall' by Andrea Mara.
The Kate O'Brien Award is presented, hopefully to a present winner, at 3pm on Sunday 25, the closing iteration of Limerick Literary Festival 2018 at Belltable after the keynote lecture.