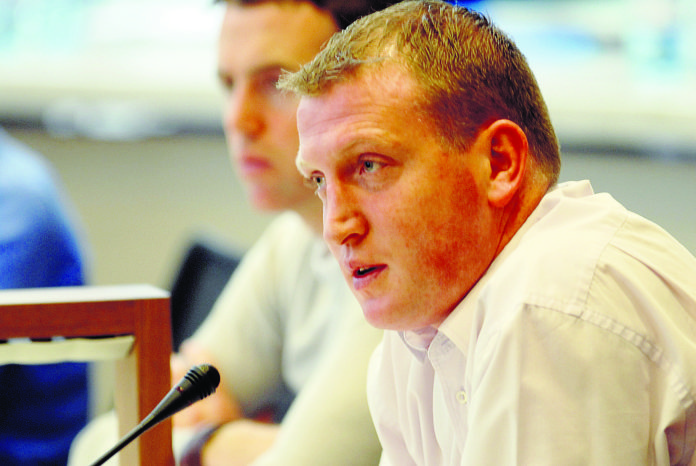 IF Limerick City and County Council do not move quickly to provide a new cemetery for the town of Abbeyfeale then people will "have to be buried outside the parish".
So said Fine Gael councillor John Sheahan at this Wednesday's meeting of Newcastle West Municipal District.
Director of Services, Gordon Daly, told Cllr Sheahan that he understood the urgency and pointed out that the site selection process was still ongoing.
"We need more time to complete the process. We will be back to you as soon as possible," he explained.
Cllr Liam Galvin felt that the selection criteria was far too "strict".
"If I had an acre of land as good as some of these sites, I wouldn't be complaining," he exclaimed.
Fianna Fail councillor Liam Galvin pointed out that there is "grave concern" in Abbeyfeale over this ongoing issue.
"We need to have a new graveyard in place as soon as possible. It is time to drive it forward and make it happen," he said.