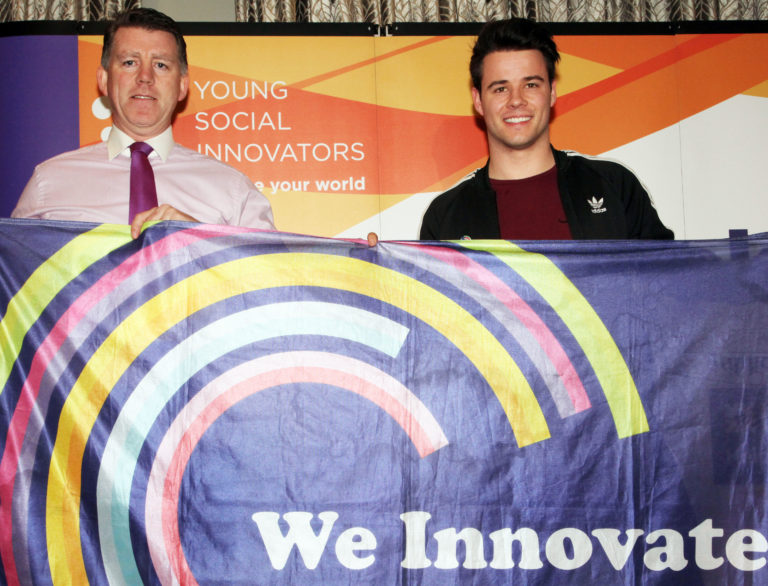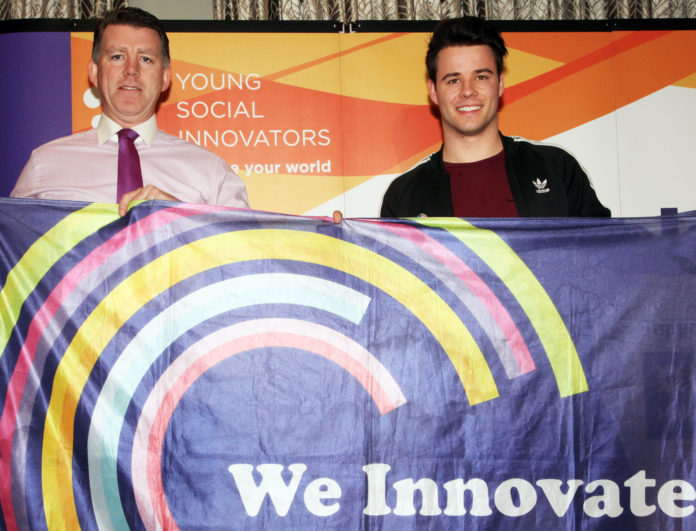 ST Munchin's College in Corbally is being honoured through the Young Social Innovators Schools of Excellence Awards.
The Limerick school has been a dedicated member of the Young Social Innovators (YSI) Schools Network for many years and join hundreds of schools throughout Ireland that have already discovered the benefits of youth-led social innovation education.
YSI Teams from St Munchin's have tackled some of the most topical and hard-hitting issues including preventing animal cruelty in their community, tackling racism in the Irish sporting world and lowering the carbon emissions of their school.
College Principal David Quilter said: "As an educator it is fantastic to see the interest and passion that students have in their YSI projects every year and most importantly how they plan and manage to raise awareness with regard to their chosen issue.
"We feel YSI allows our students to take charge of their own learning, to grow and develop, to become creative and critical thinkers and to really make a difference in society. It builds character and it is extremely rewarding as a teacher to see every year how the shy student can emerge as the leader and the driving force of their group."