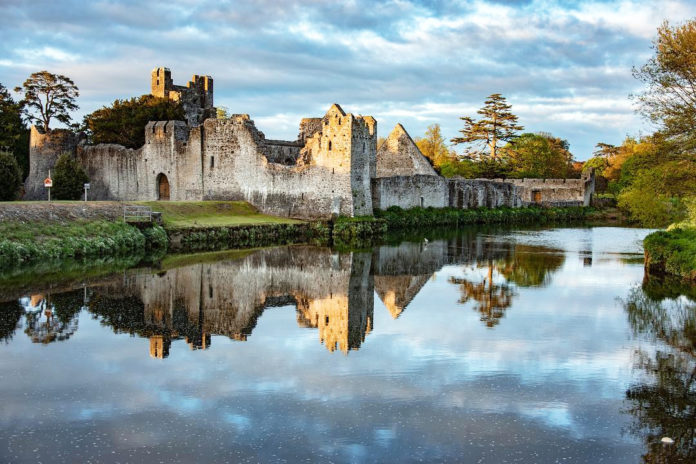 STUNNING images of Limerick captured by locals are to feature in a global social media campaign to promote the county as a tourist destination.
Photographs of Limerick's Wild Atlantic Way will be shown worldwide as part of the 'Call of the Wild' initiative.
Sign up for the weekly Limerick Post newsletter
The campaign, organised by the Department of Transport, Tourism and Sport, Fáilte Ireland and Tourism Ireland, asked local people in Limerick along the Wild Atlantic Way to share images and video of their hidden gems.
More than 4,000 images and videos of everything from landscapes to gourmet food known only to locals, but undiscovered by the rest of the world, were shared during the two-week campaign using #MyWildAtlanticWay.
A selection of entries from County Limerick will now feature in a suite of videos that will be shared domestically and internationally via social media channels to highlight the beauty of the locality as a holiday destination.
The campaign, which predominantly targets international holidaymakers, will showcase the beauty of the West Coast and is expected to be viewed by more than one million targeted social media users over the next four weeks.
Fáilte Ireland teamed up with Limerick sporting legend, Irish Women's Hockey player Róisin Upton who served as a 'Call of the Wild' ambassador and shared some of her favourite destinations in the region across her social media accounts.
Róisin commented:"I'm thrilled to be a 'Call of the Wild' ambassador and to be a part of a campaign that highlights the beauty of Limerick. The response from locals throughout our county was strong, and the images and videos uploaded perfectly capture the unique charm of our region. I'm delighted that Limerick will be included in a global campaign, so we can share a piece of our home with an international audience."
by Kathy Masterson