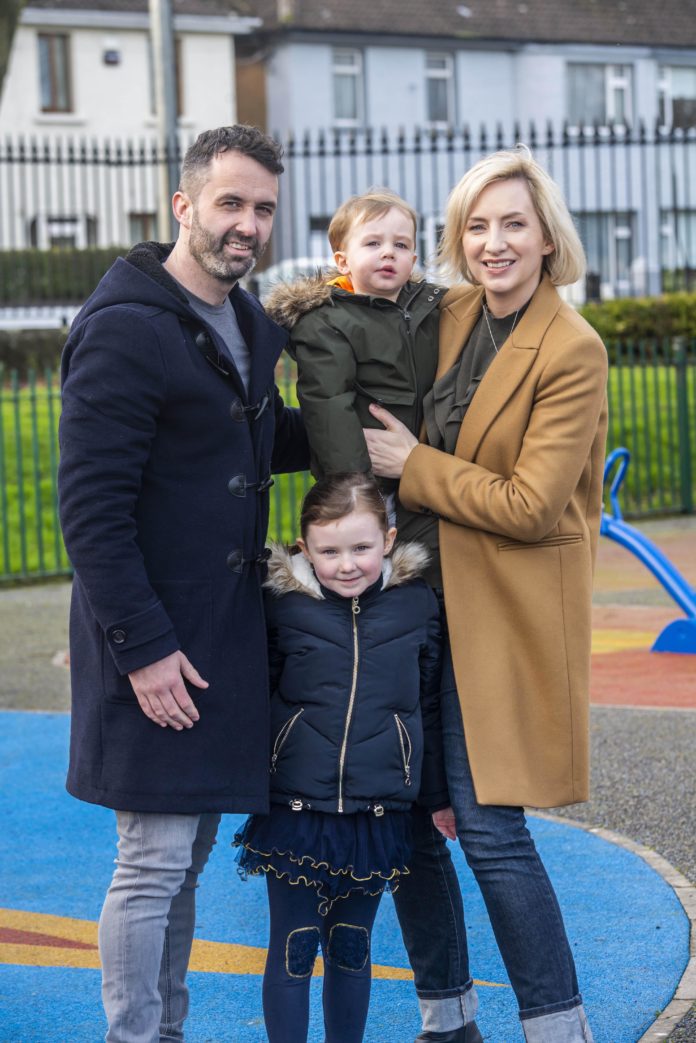 A SERIES of measures designed to encourage political parties to put more female candidates forward for election have been welcomed by Fine Gael candidate for Limerick City North, Olivia O'Sullivan.
"At a time when several female councillors in Limerick City and County Council are stepping down, it was a huge decision, especially as a mother with small children, to accept the opportunity to come forward as a candidate for local election," Ms O'Sullivan told the Limerick Post this week.
"I obviously welcome any measures to 'family-proof' the role as outlined and could not be taking this step without the full support of my family. However, even with its challenges, I firmly believe our Council needs better diversity and needs to be more representative of the people it serves.
"I also don't underestimate the value to our young girls, and boys, of seeing more women in public representation and the long-term positives this will bring. We need more female representation; right now there are eight sitting female councillors in Limerick City and County, out of 40 in the council chamber. This has to change," the mother-of-two said.
The measures brought forward by the Government include a new funding scheme, to be introduced in advance of the 2019 local elections, to incentivize political parties to increase the proportion of female candidates. An information campaign will also be launched before the local elections, highlighting the critical role of women in local government.