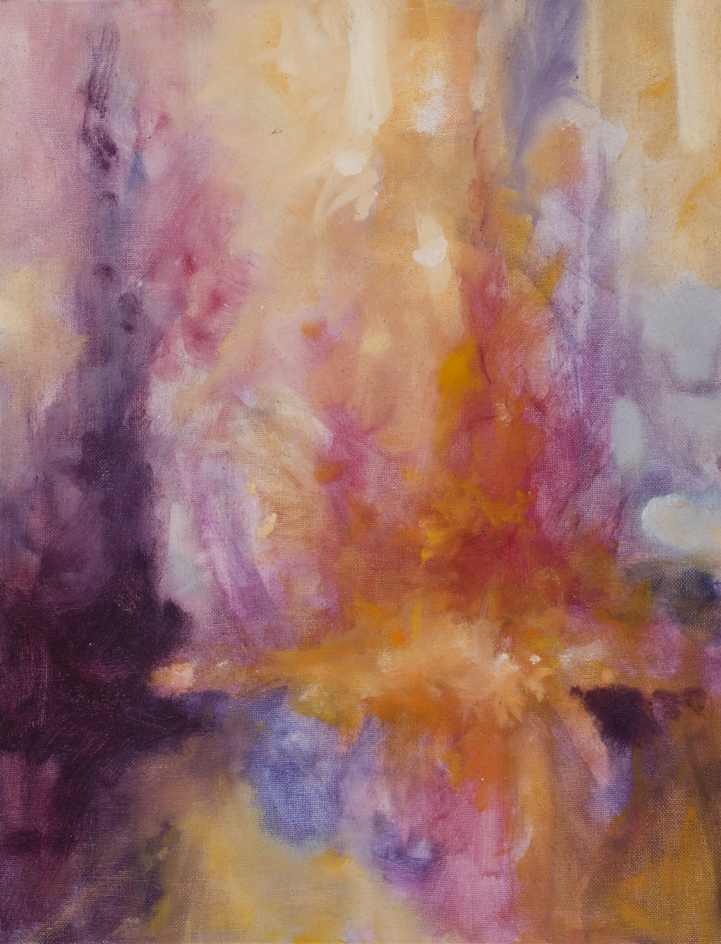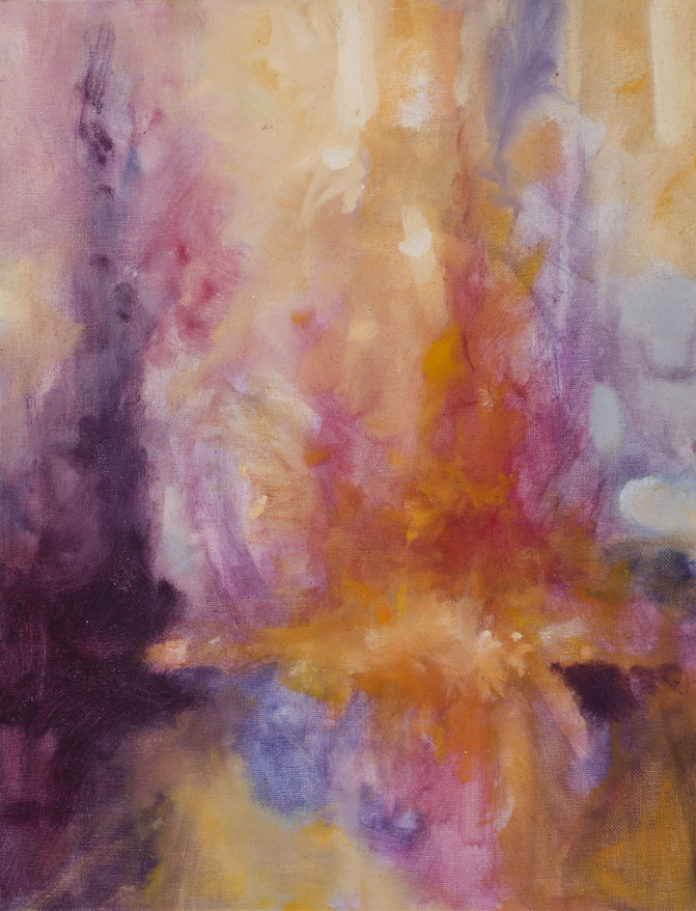 THE pop up exhibition by Contact Studios at Lucky Lane, Catherine Street, opens again this Friday November 8 at 7pm for four days. Look forward to Declan Green's abstract art that illustrates his journey as an artist for this episode of Gallery Interlude: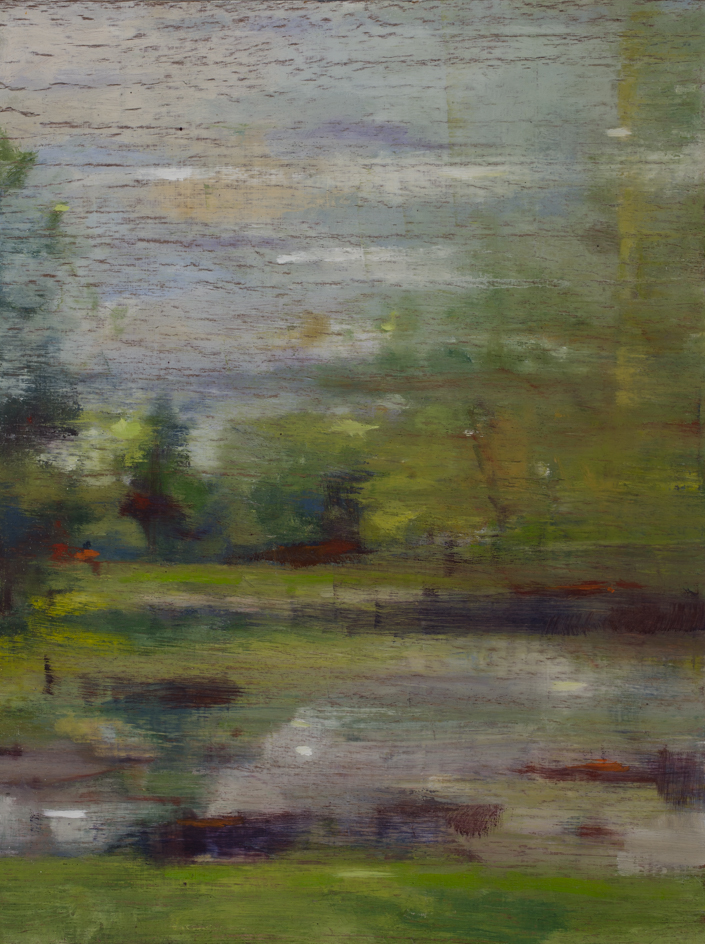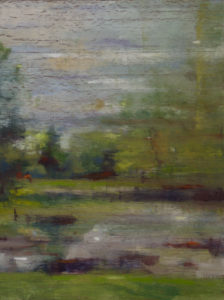 "Having enjoyed looking at and making figurative paintings all of my life I've begun to explore and make abstract images. The paintings have become more open, you can interpret what you want in them – if you enjoy looking at, absorbing them, that is," says Declan. "They are slow paintings, they are not immediate. Using rich colour to create strong, engaging images that have subtlety and depth has been my aim."
Declan Greene grew up in Limerick and studied Product Design in NCAD. He has studied painting in The New York Studio School; did a six month residency in the Tyrone Guthrie Centre; has worked on the Google Art Project and now teaches design part-time in UL.
He has painted with Contact Studios for 15 years and while that collective remains homeless, is painting out of Wickham Street Studios currently.
Slowing Down's hours of business are Friday November 8th, 7pm–9pm, and continuing Saturday 9thfrom 11am-5pm, Sunday 10th 2-4pm and Monday 11th 11am-3pm.