SOULSCAPES is the autumnal series of talks and get-togethers held in November at Friars'Gate, Kilmallock on Wednesday nights.
"The talks feature contributions from an eclectic and respected line up of speakers," explains Friars' Gate manager Caoimhe Reidy. "This year, SoulScapes opened last week with an evening under the banner of 'The cry of the deer, and illogical noises of the heart!  Reflecting on life after a coronary event', with writer Michael Harding,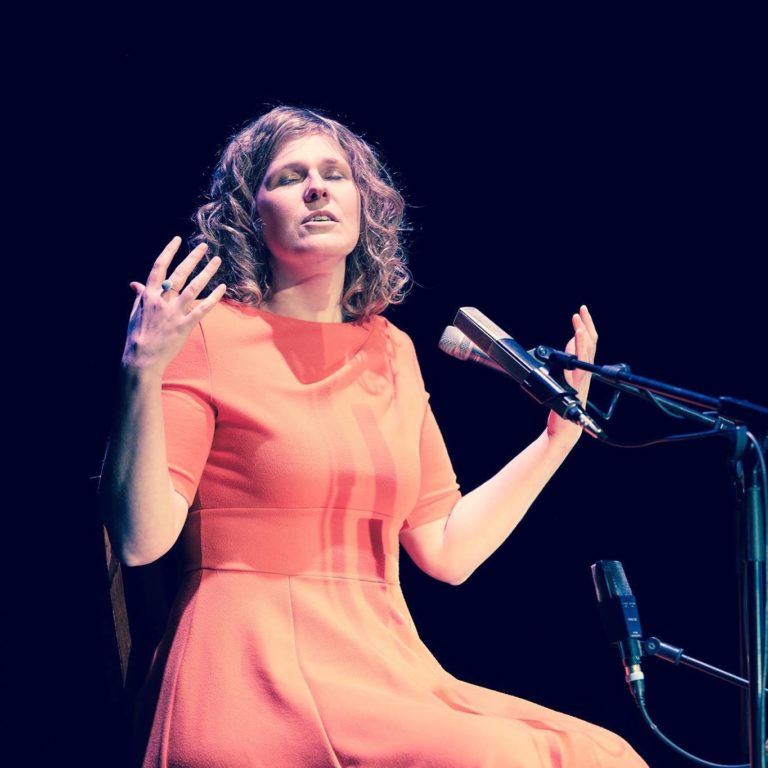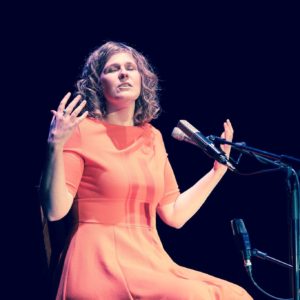 "As November is traditionally a month for reflection and remembrance, it is an opportune time to bed the series as the theme throughout is reflection, remembrance and importantly in the times we are in, celebration of the Irish spirit.
"On each Wednesday we host rich evenings for the mind and spirit that will inspire, uplift and entertain through.  People are encouraged to attend the whole series and enjoy the full gamut of experiences that is on offer over evenings."
"On the second evening, November 13, Dr Kathleen Turner will present 'The Story of the Song'," Caoimhe elaborates. "Kathleen, a singer, songwriter, community musician and vocal tutor at the Irish World Academy of Music and Dance, will present an exploration of connection and communication through song and how songs have the capacity to help us sort through ideas, emotions, and ultimately connect with each other."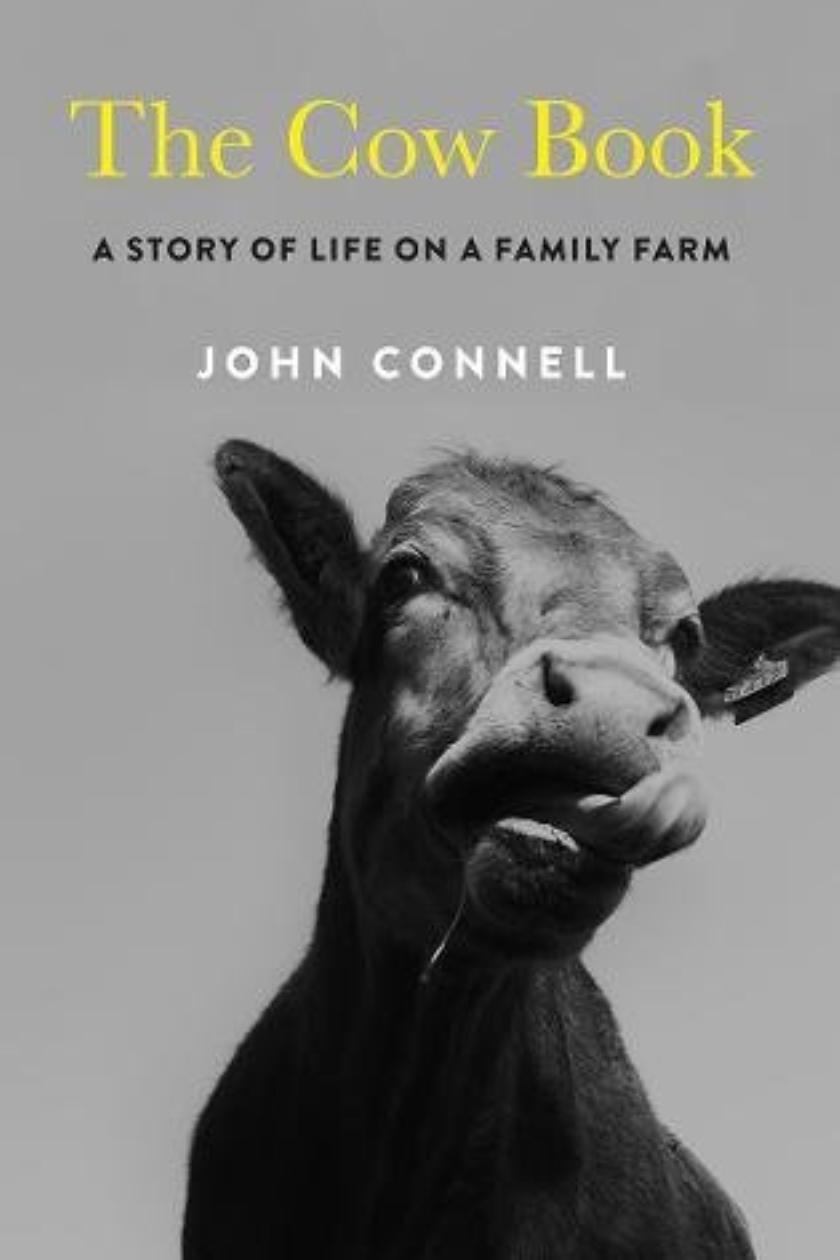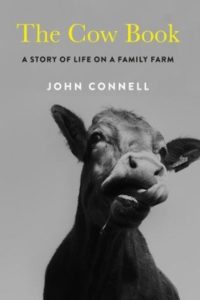 'Overcome challenges by minding your mind' with Dessie Fitzgerald  (see page 37) is the title of the third Wednesday talk on November20.
"Dessie will explore how he was inspired to deal with the devastating circumstances of a life-changing spinal cord injury and family bereavements.
"Finally John Connell, farmer, speaker, journalist and author of the No 1 bestseller 'The Cow Book', will close series with 'Celtic Spirituality in Daily Life'. The final Wednesday is Nov 27.
Tickets from Friars' Gate on 063-98727 for 8pm; www.friarsgate.ie