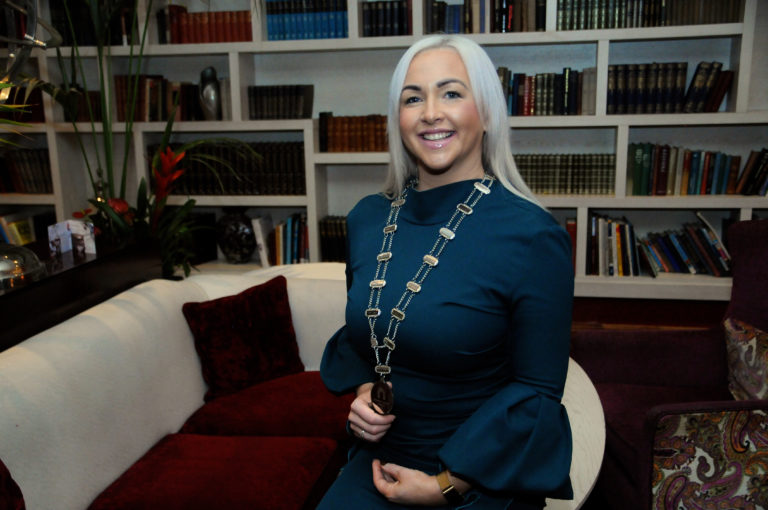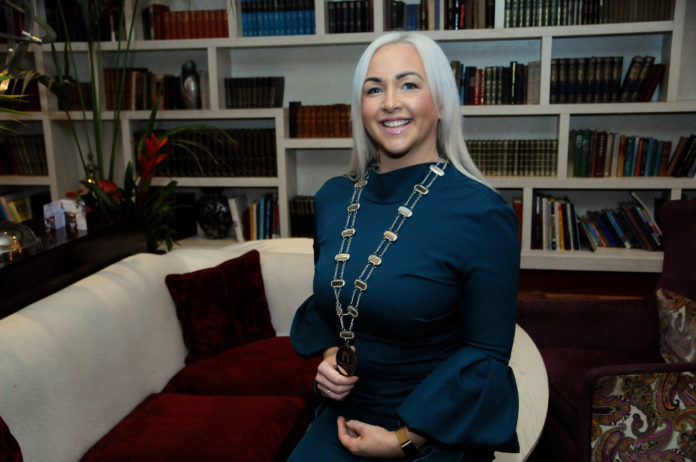 Petrina Hayes has been announced as the Network Ireland Limerick President for 2020.
The Marketing Manager for The Savoy Collection, Limerick was presented with the chain of office by outgoing president Catriona O'Donoghue.
Speaking about her appointment, Ms Hayes said, "For me, the presidency is an incredible opportunity to ensure that likeminded women are given the chance to shine in their careers and step out of their comfort zone.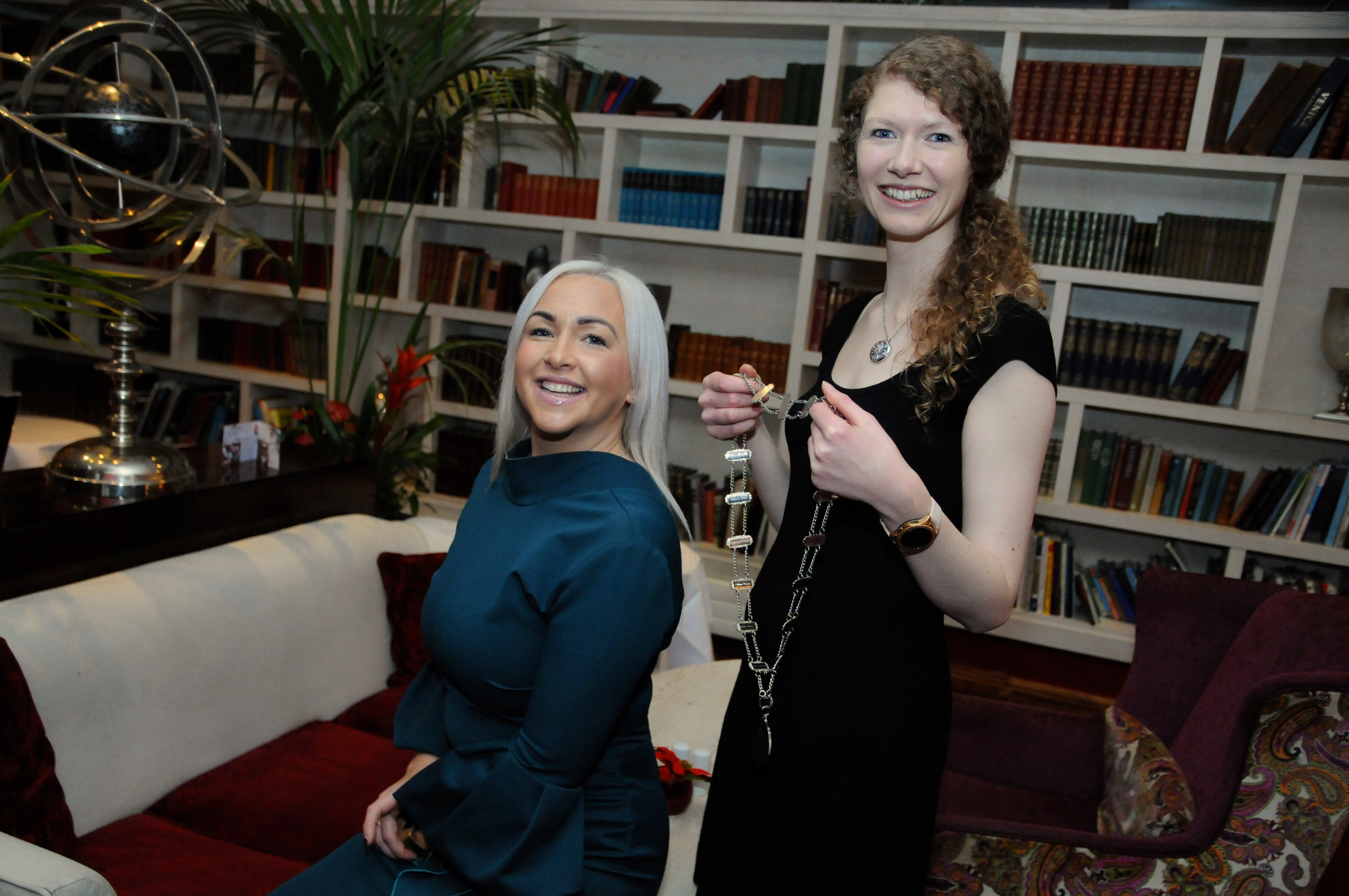 "Network Ireland Limerick did this for me, after joining the Network six years ago I gained an incredibly supportive network of women who have been there to share in both the challenges and successes of my own career journey." she said.
Membership of Network Ireland Limerick is made up of a very diverse group of women from across the Mid-West, from budding entrepreneurs to SME owners and from professionals and leaders in large organisations to non profits, charities, arts and the public sector.
Caragh O'Shea, COS Events, has been confirmed as vice president of Network Ireland Limerick for the year.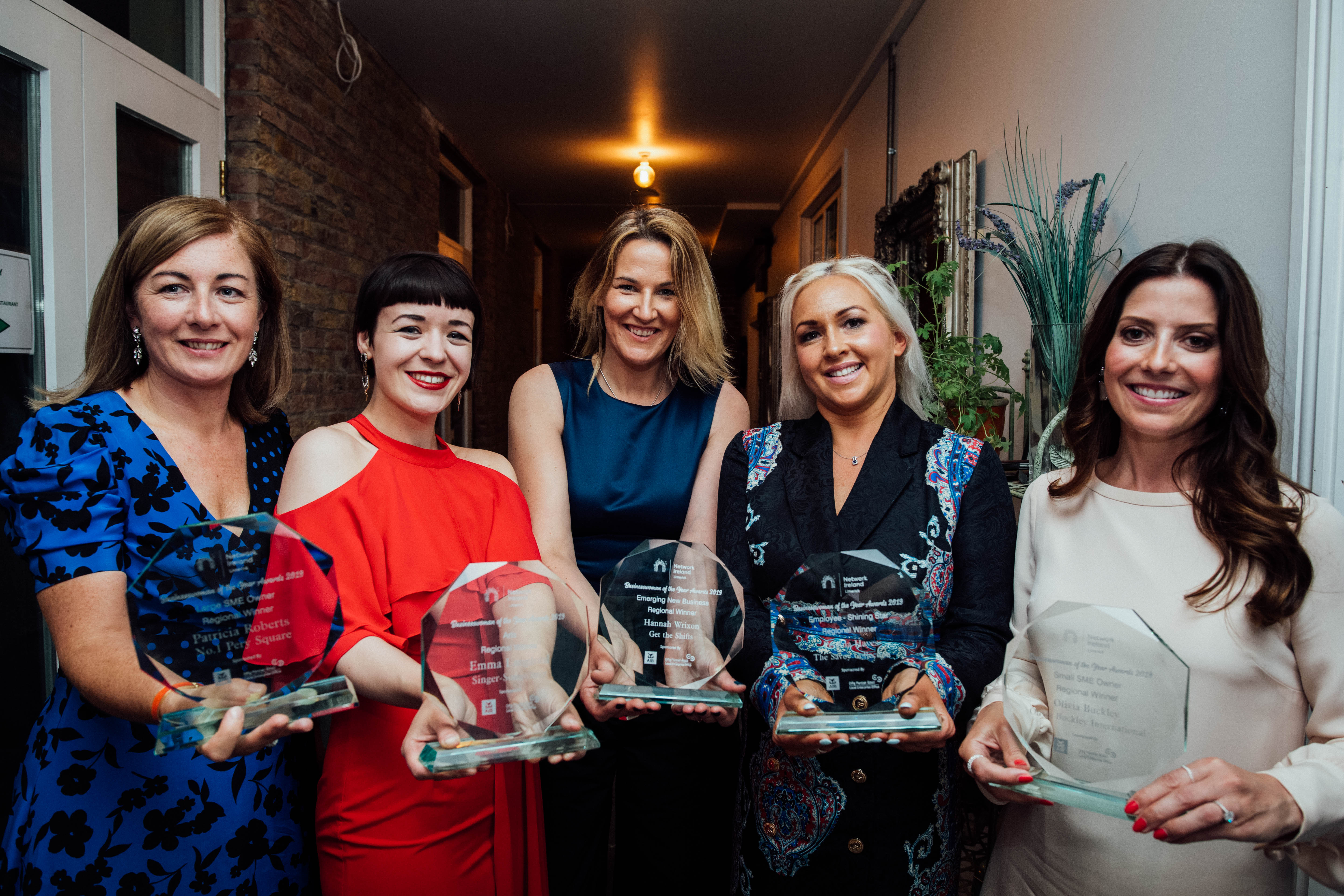 The voluntary committee  includes; Catriona O'Donoghue (ex-Officio), Caragh O'Shea (Vice President), Karen McGuinness, Rachel Walsh, Valerie Murphy, Carmel Bracken, Edwina Gore, Emma Wilson, Lynda Sheehan and Goretti Brady with Helen Stapleton, Lorna Horgan and Fiona Doyle joining in 2020.