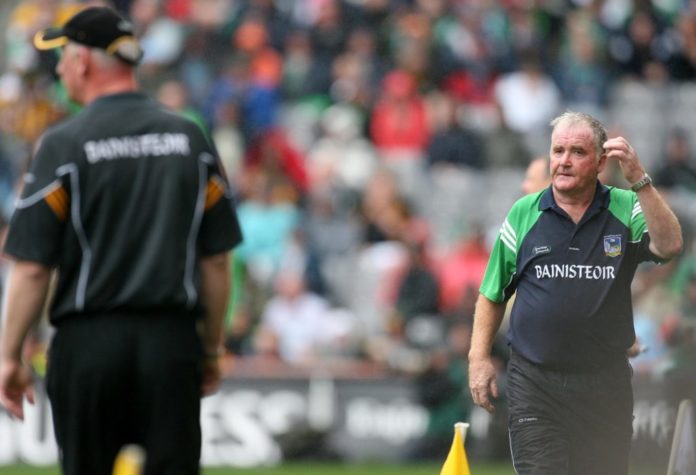 LIMERICK and Patrickswell legend Richie Bennis has launched his autobiographical book entitled, "A Game that Smiles", documenting his life, both on and off the playing field. Bennis will go down as one of Limerick's greatest ever hurlers and his exploits on the field will live long in the memories of those who were lucky enough to see him live and in the flesh.
Bennis burst onto the scene in the mid-1960's in a time where Limerick were a sleeping giant in the hurling landscape. Their previous All-Ireland hurling title came in 1940, with the great sides containing Mick Mackey long gone.
Bennis was an integral part of the Limerick side of 1973 who ended a ten year wait for a Munster title before ending their own All-Ireland drought beating Kilkenny 1-21 to 1-14. He was on fire in the decider, notching 0-10 on way to being crowned top-scorer in the championship that summer from midfield.
Bennis would come back to manage Limerick in the 00's, leading the side to an unlikely All-Ireland final appearance in 2007 where they were beaten by arguably the best team of all time in Brian Cody's Kilkenny.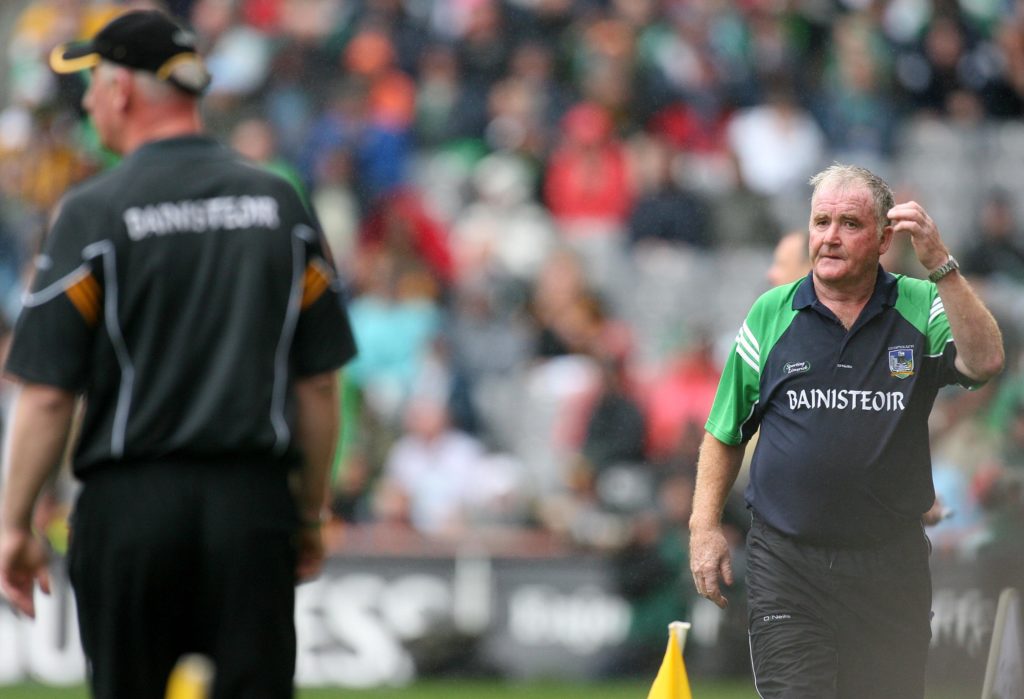 However, with such a rich hurling history, Bennis' story does not just focus on hurling but the Patrickswell man instead delves into personal tragedy to deliver a fascinating tale of heartbreak and triumph.
Speaking at the launch of the book, Bennis said,
"Strength is only a word and when these things hit, you don't be long softening. It's a great leveller and bring you back to realisation and it doesn't pass many doorsteps.
"Every house meets its problems. I met them many times but I'm still here to talk about it. I hope people realise the enjoyment I got out of hurling and living with thirteen in the family, when we had nothing but had everything. We had a great upbringing."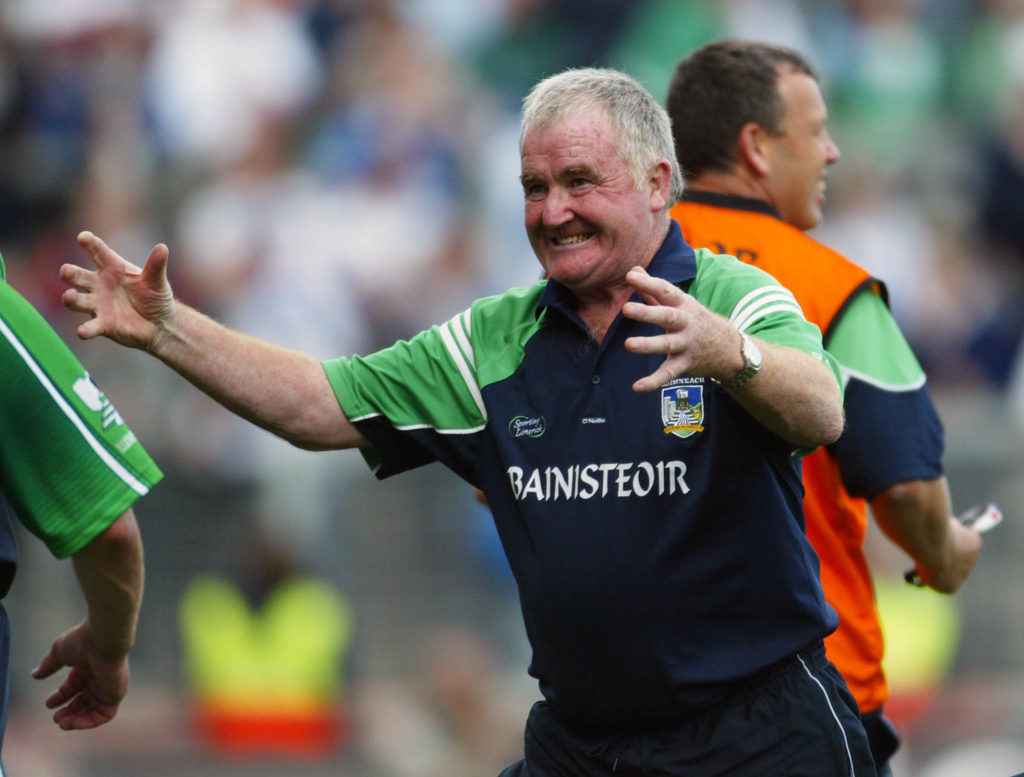 And despite being reserved about the possibility of writing such a book, Bennis says he is happy to have delivered the product.
"I am. When Liam first approached me, I said, every time you go into a shop there's a sportsman looking back up at you. So, my family decided for me. So, I wrote it more about the history of the family than about hurling.
"It was very enjoyable doing the work with Ciaran because when you've 13 in a family you'll have a lot to say! At the start I was very apprehensive, but Ciaran made it very easy for me. He eased me into it. He was very nice and easy to talk to and he edited it very well."
As for the current crop of hurlers, who succeeded Bennis and co. as the latest Limerick team to lift the Liam MacCarthy, you'd be hard pushed to find a happier man.
"We were 45 years waiting, so near and so far and to finally get the monkey off the back. We got so much out of '73, too much almost so it was nice when '18 came along to write a new chapter."
The post Bennis looks back at his hurling life with new autobiography appeared first on Sporting Limerick.