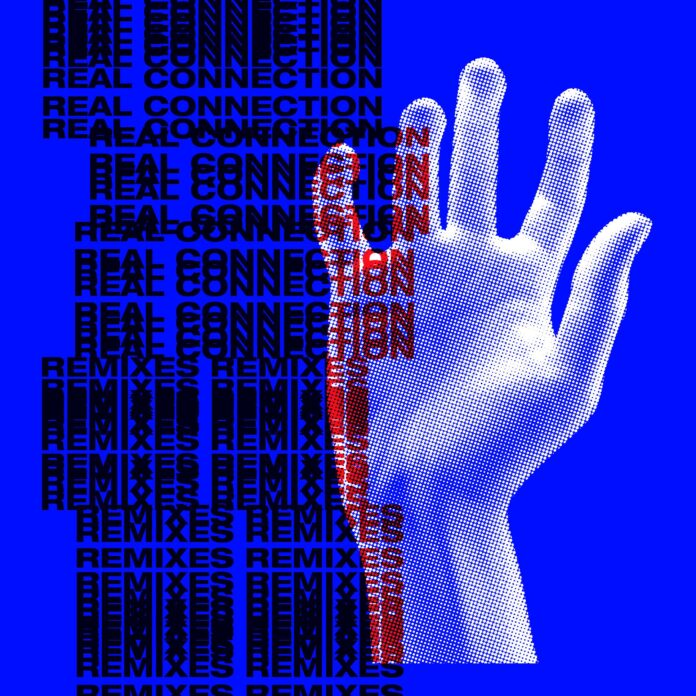 LIMERICK band Bleeding Heart Pigeons will release a three track EP of remixes on Friday Dec 4.
The 'Real Connection Remixes' is three new versions of the band's single Real Connection from their critically acclaimed second album 'Stir'
The EP features remixes by Naive Ted, Arvo Party, and Drain Rod all taking BHP's floor-filler nu-disco stomper in brand new directions. The Naive Ted mix is a dark banger for a subterranean dancefloor, the Arvo Party mix is glittery synthpop, and the Drain Rod mix is progressive murky mischief.
The tracks are available on bandcamp.com on Friday Dec 4.
STREAM / SUPPORT HERE
Bleeding Heart Pigeons' album 'Stir' will also be available on CD for the first time from https://bleedingheartpigeons.bandcamp.com
The original version of Real Connection ….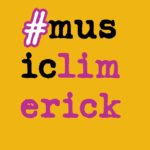 MusicLimerick – New Music Favourites is a Spotify playlist of some of the fine music being produced by Limerick artists over the last 12 months.
Follow the playlist HERE