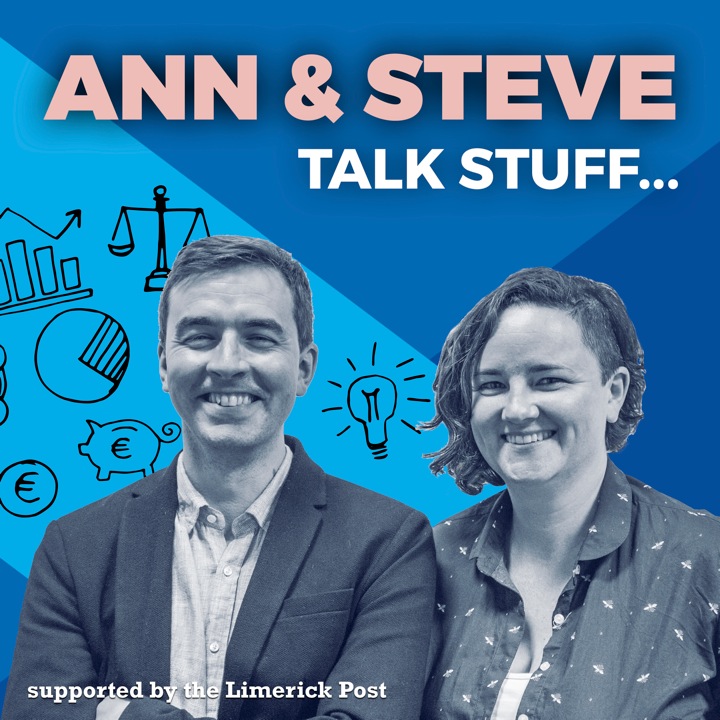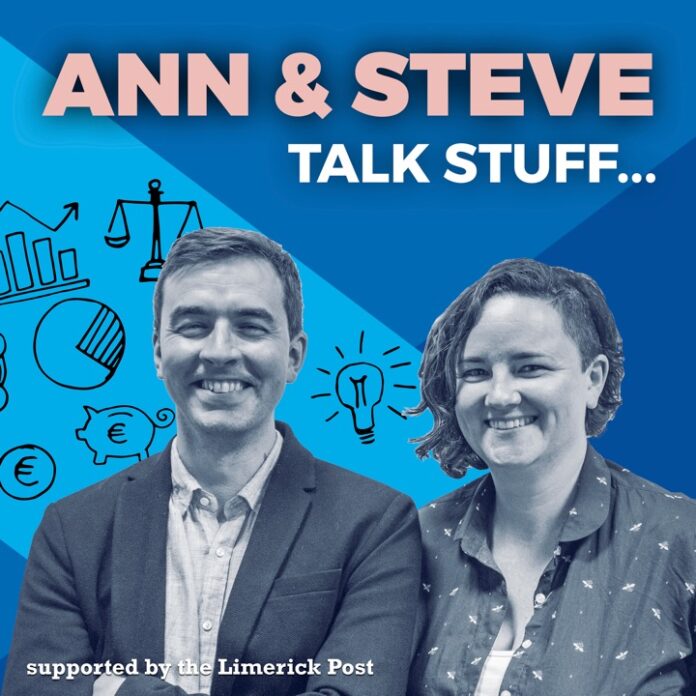 "Why would the digital equivalent of a toilet wall have so much influence?"
An artist – Ann Blake – and an economist – Stephen Kinsella – walk into a podcast to discuss odd things that make the world go round.
Out Fridays.
This week Ann and Steve discuss whether Twitter is a medium for change and discussion or a pit of poisonous toxicity that is killing our empathy?
HEAR IT …..

WATCH IT …..

Please rate and review and tell your friends.
On Twitter ….
@annstevetalk
@annblake78