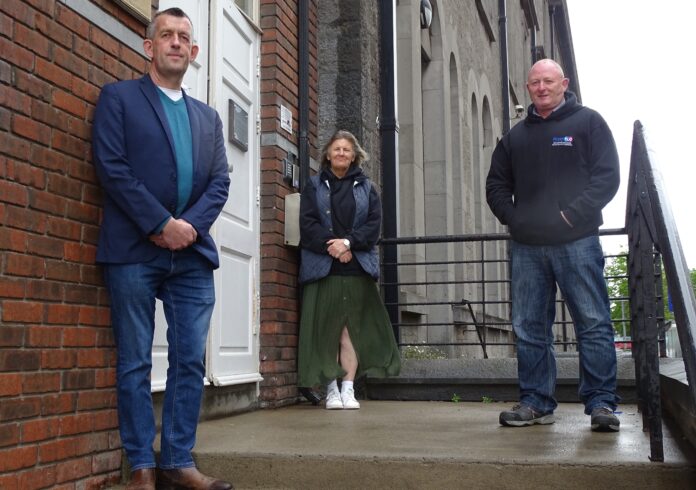 THE Haven Hub has reopened at a new location in Lower Bedford Row to continue providing vital support for people experiencing mental health difficulties.
The Hub is an out of hours crisis drop-in centre for people in distress and is open every Friday and Saturday night from 8pm til 2am.
Sign up for the weekly Limerick Post newsletter
Trained suicide prevention volunteers at The Haven Hub offer a listening ear in a safe space where they can then link the person in distress to community supports and validate their distress in their hour of need. The Haven Hub also offers Wellness courses and suicide prevention training to the public.
Limerick has the highest rate of suicide in the country with the peak time being midnight. At this time of night most support services are closed.
Limerick city Sinn Féin TD Maurice Quinlivan commented: "The Covid-19 pandemic has brought on an avalanche of mental health issues and services have been overwhelmed. Now, more than ever we need to ensure mental health services are accessible to all who need them. There are extraordinary pressures on mental health services, which have suffered years of underinvestment and, as a result, are wholly unprepared and under-resourced to deal with this emergency", he added.