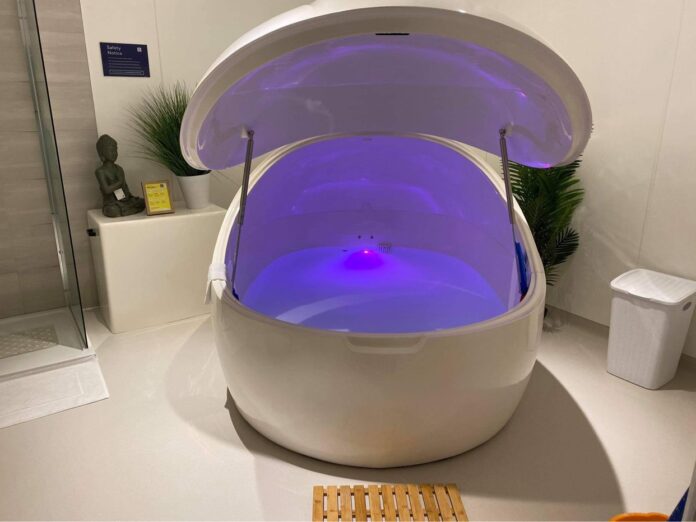 Established in January 2020, Balance Float Rooms is a Floatation Therapy Centre in Castletroy, Limerick. Balance's mission is to provide its clients with a therapeutic experience that supports their journey towards holistic wellbeing. To achieve this, the Balance Team has created a unique environment designed with tranquility, relaxation, openness, and accessibility in mind.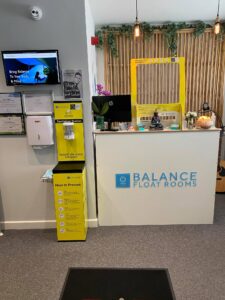 Floatation Therapy involves a bespoke float pod filled with twenty-five centimetres of skin-temperature water and a half-tonne of Epsom salt. This combination allows your body to effortlessly float on the surface of the water – creating a sense of zero gravity. The high levels of Magnesium within the water solution support the body's healing systems, helping to decrease inflammation naturally.
Sign up for the weekly Limerick Post newsletter
With +160 five-star reviews, clients have reported Floatation Therapy delivers benefits such as: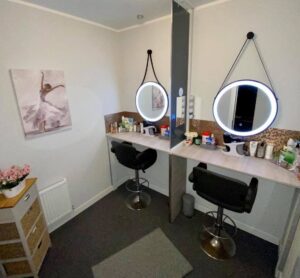 Reduced Stress & Anxiety
Chronic Pain Relief
Optimised Muscle Recovery
Improved Sleep Quality
Enhanced Focus & Creativity
Pregnancy Support
Deep Meditation Practice
Revitalised Hair & Skin
Each Float Pod contains a triple-filtration system and all high-touch surfaces are sanitised between each appointment. We are currently operating under a reduced schedule and adhering to HSE health & safety guidelines.
Experience the benefits of Floatation Therapy by booking your session (or purchasing a giftcard) online at: www.balancefloatrooms.ie
LIMERICK POST NEWSPAPER PROMOTION
Use code LIMERICKPOST for 10% off your Float Session
"It has been such a pleasure to be able to support the physical & mental health of our community and frontline workers during these difficult times"
Patrick Barry – Balance Owner