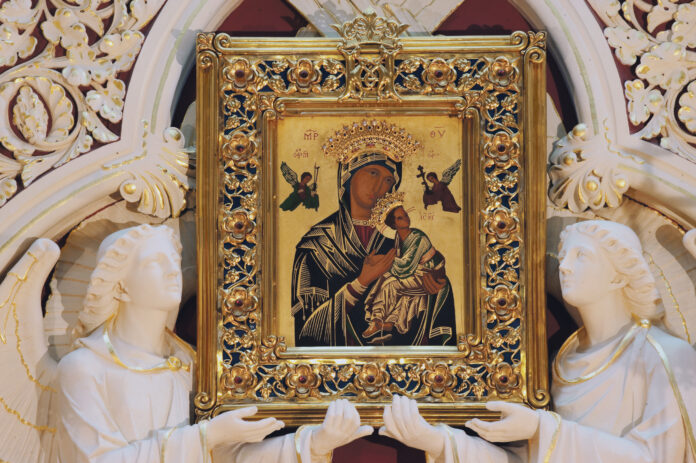 THE annual Our Mother of Perpetual Help novena will again be different this year from those that took place before Covid-19.
The novena will be celebrated online only via the Redemptorist website, novena.ie http://novena.ie. There will be four sessions daily – at 8am, 10am, 7.15pm and 9pm.
Sign up for the weekly Limerick Post newsletter
While the church will be closed during sessions of the novena, it will be open every day between 11am and 6pm for visits to Our Lady's shrine.
The novena runs from June 18 until June 26.
Pope Francis has declared 2021 to be the year of St Joseph, and so this year's theme is 'Joseph: A Man for All Seasons.'
This past 18 months have been difficult. The disruption to school, work and travel has been particularly challenging for parents.
Joseph and Mary faced similar challenges to those of many families today – how to be a good parent in difficult circumstances, how to treat each other with respect, how to cope with homelessness, emigration, or the lack of work; how to be people of integrity.
We pray for parents and families and all affected by Covid-19, as we place our trust in Christ's healing power through the intercession of our Mother of Perpetual Help.