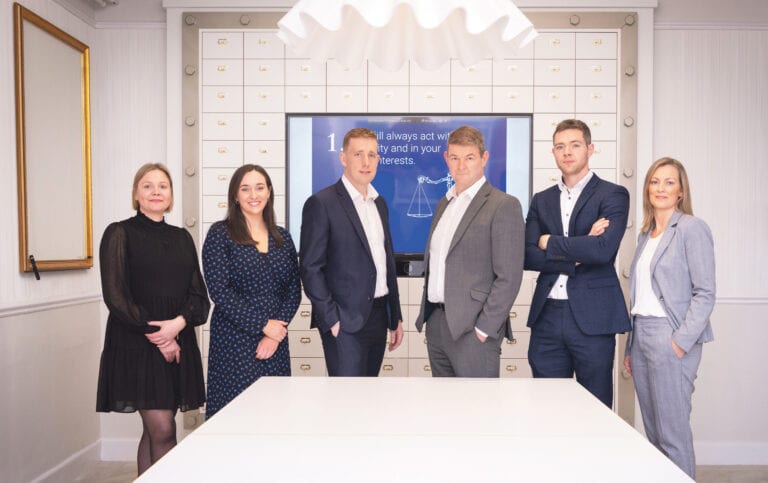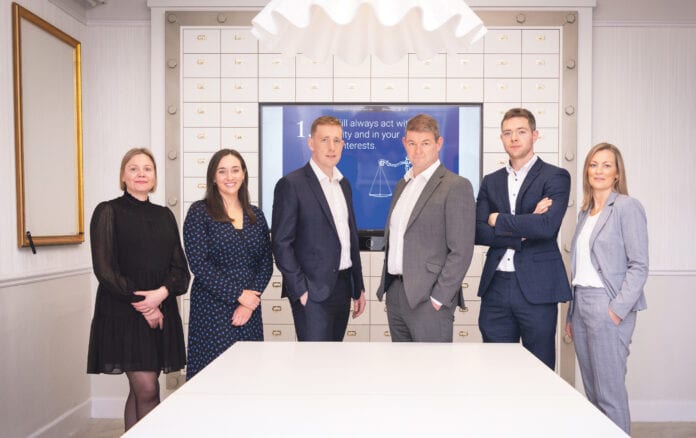 FINANCIAL planning firm Metis Ireland has expanded its team to cater for a sustained period of growth for the business which now has more than €240 million in assets under management.
Commenting on the latest round of recruitment, Metis Ireland founder and Managing Director, Carl Widger, said it would allow the business to meet the growing demand for wealth management and financial planning advice in Limerick and the wider MidWest region.
An experienced Financial Advisor with more than 15 years' experience, Susan Walsh joins the company's Limerick office in the role of Private Client Manager.
Also based in Limerick, Eoin O'Brien, a University of Limerick graduate and a keen sportsman, joins the team as a Client Services Associate. Kasia Preising, who is a qualified financial advisor who specialises in data analysis in finance, joins as a Client Services Executive.
Carl Widger said: "We are delighted to have three incredibly talented and knowledgeable individuals joining our team, with each of them bringing a wealth of demonstrated experience to the table.
After a year of lockdowns and financial uncertainties, he added that many clients are particularly engaged with the firm's Metis LifePlan.
"Business owners in particular are seeing the benefits of engaging with the Metis LifePlan, which gives them and their families a roadmap for financial independence, while allowing them to focus on running their business."