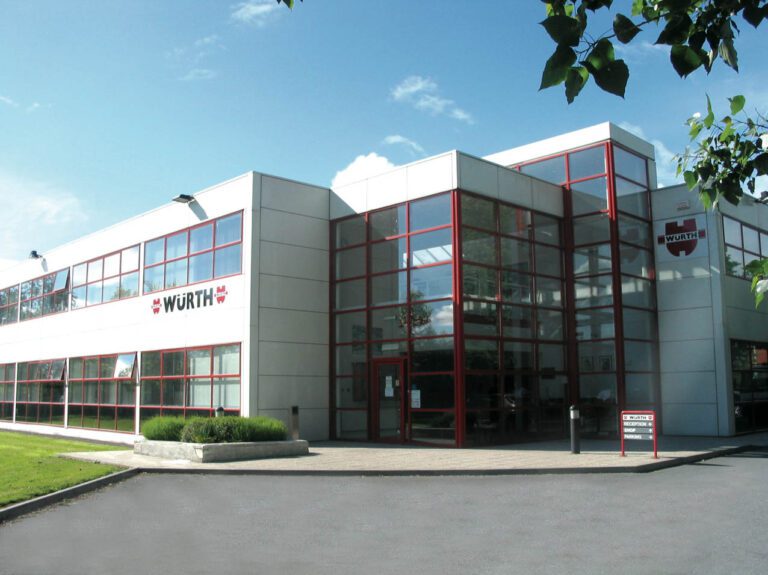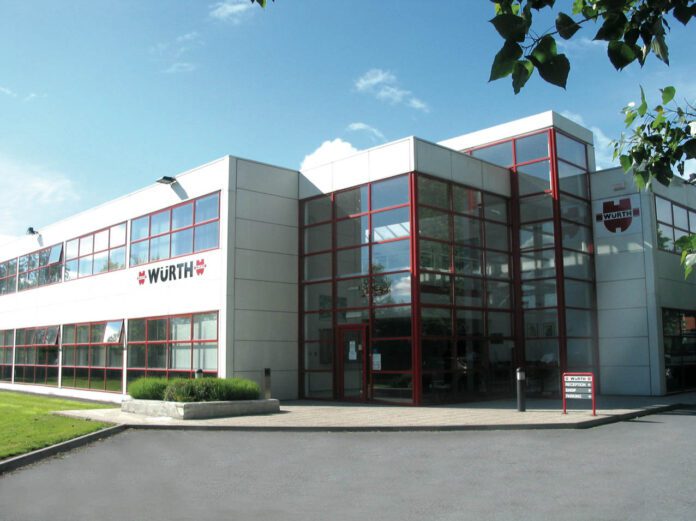 OVER the past 76 years, the Würth Group has grown from a father-and-son business selling screws and bolts in Germany, into the largest trading company of fasteners and assembly technology in the world.
Now, some 34,000 Würth sales consultants visit 3.9 million customers in 86 countries around the world, providing expert knowledge and advice.
Würth Ireland's operation started in 1982 in the Ballysimon Road in Limerick, and has developed a highly respected reputation in the automotive, metal, wood and construction sectors.
By splitting into these divisions, Würth has been able to focus on the requirements of each customer and offer a product range tailored to their specific demands.
And that specialty extends to its sales representatives too. in Ireland, the 110 sales reps directly employed by Würth understand the market, and thanks to Würth's programme of continual training and high quality/innovative products, are up-to-date with the latest technologies and products.
Face-to-face contact with customers enables the sales teams to feed information back into Würth's product development – an approach that leads to new and improved services.
With 50 internal staff based on the Ballysimon Road in Limerick supporting the sales force, the company aims is to be number one in the eyes of its customers and has steadfast plans to double sales in Ireland in the next five years, continue to grow the shop network and expand its E-Business also.
Würth are also investing in a complete renovation of the head office in Limerick due to continued growth and success and are now hiring for several positions for the Ballysimon office.
#BusinessSpotlight, #LimerickPost, #KeepingLimerickPosted, #sc