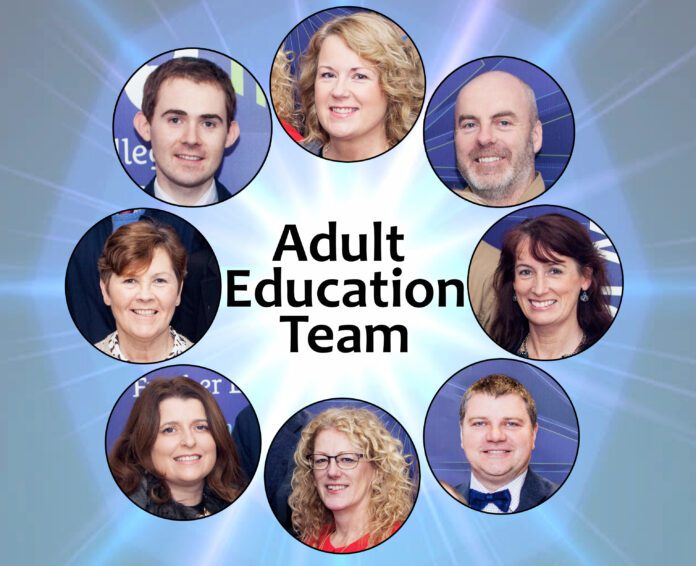 THE Limerick College of Further Education night school on Mulgrave Street is back in business for classroom-based courses and online courses this September. The popular city centre LCETB campus is now offering a wide range of long-established Business, Computer, Hobby, Childcare, Sports, Language, Media, hair & Beauty and Arts & Crafts courses with over 17 new exciting courses for this September.
New courses include Dry Flower Arranging, Eyebrow Lamination, Henna Brow Course, Volume Lash Extensions, An Exploration of Dance: Beginners, Creative Poetry Writing, Supervisory Security Management QQI L6, Medicine and Counter Assistant (MCA) Irish Pharmaceutical Union, Property Valuation QQI L5, International Trade Practices QQI L5, Reaper Music Software: An Introduction, and Digital Device Skills.
Sign up for the weekly Limerick Post newsletter
To complement existing courses, new part-time night courses at LCFE Cappamore Campus include Pet Training for Beginners, Strength & Conditioning and Growing Your Own Vegetables.
LCFE Director of Adult Education Arlene Douglas said: "As always all of our dedicated team here at LCFE Night School and at LCFE Cappamore are ready to help you choose the right option for you.
"So whether it is to explore and develop skills, to gain a quality qualification or to simply enjoy learning art, a craft or a hobby of your choice, we welcome you back and hope that you will join us in our familiar safe and supportive environment".
Part-time and night classes start at LCFE on Monday September 20 with a 20 per cent discount available to those in receipt of certain social welfare payments.
Applications close on September 14. For further information, pick up a booklet from the college or download a copy from www.lcfe.ie using the pink 'Part Time Prospectus' button.
To Apply for your course, visit www.lcfe.ie and click on the 'Apply for part time courses' button.