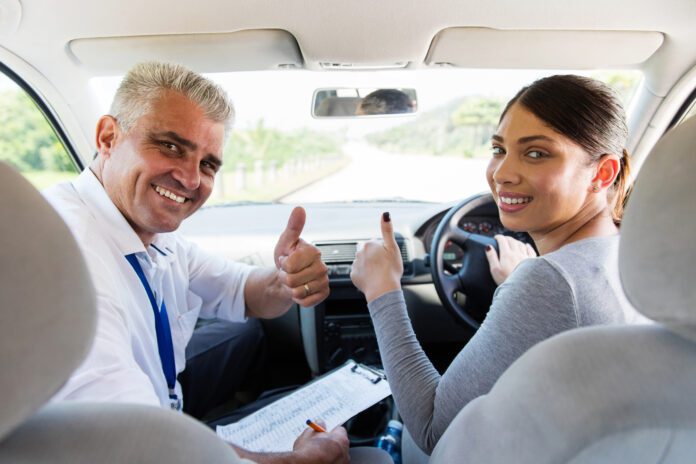 THE impact of the pandemic on driving testing in Ireland has been stark, with thousands of people still waiting to complete a driving test including practical tests and Driver Theory Tests.
This means that now that lessons have resumed there is a shortage of driving instructors to deliver the required lessons to meet the demands of learners.
There is now a golden opportunity for anyone interested in becoming their own boss by training to be a driving instructor. If you have excellent driving ability, a calm and relaxed nature, good interpersonal skills and the ability to inspire people and give instructions clearly, then a job as a driving instructor could be perfect for you.
To help you to reach the competency level required to start your own driving business, Limerick and Clare Education and Training Board is offering RSA Approved Driving Instructor (ADI) courses this November. These Further Education and Training courses at the ETB's Shannon and Raheen Campuses will provide you with the necessary skills and qualifications to become an Approved Driving Instructor with the Road Safety Authority.
The 14-week full-time course will be delivered through a combination of classroom modules and practical driving lessons.
Anyone interested in undertaking the course will need to be Garda-vetted, provide a tax clearance certificate, and be approved by the RSA prior to being deemed eligible. An interview designed to assess your suitability for the programme will then need to be completed, as will a short cab test to assess your driving ability.
Details at learningandskills.ie/adi, or call Mary on 061 487 997.