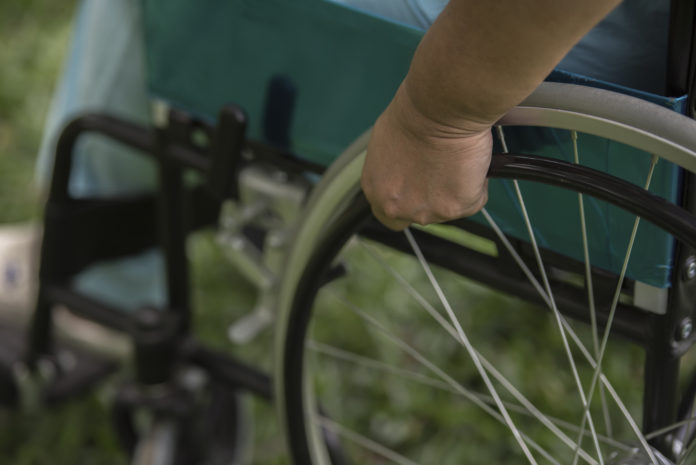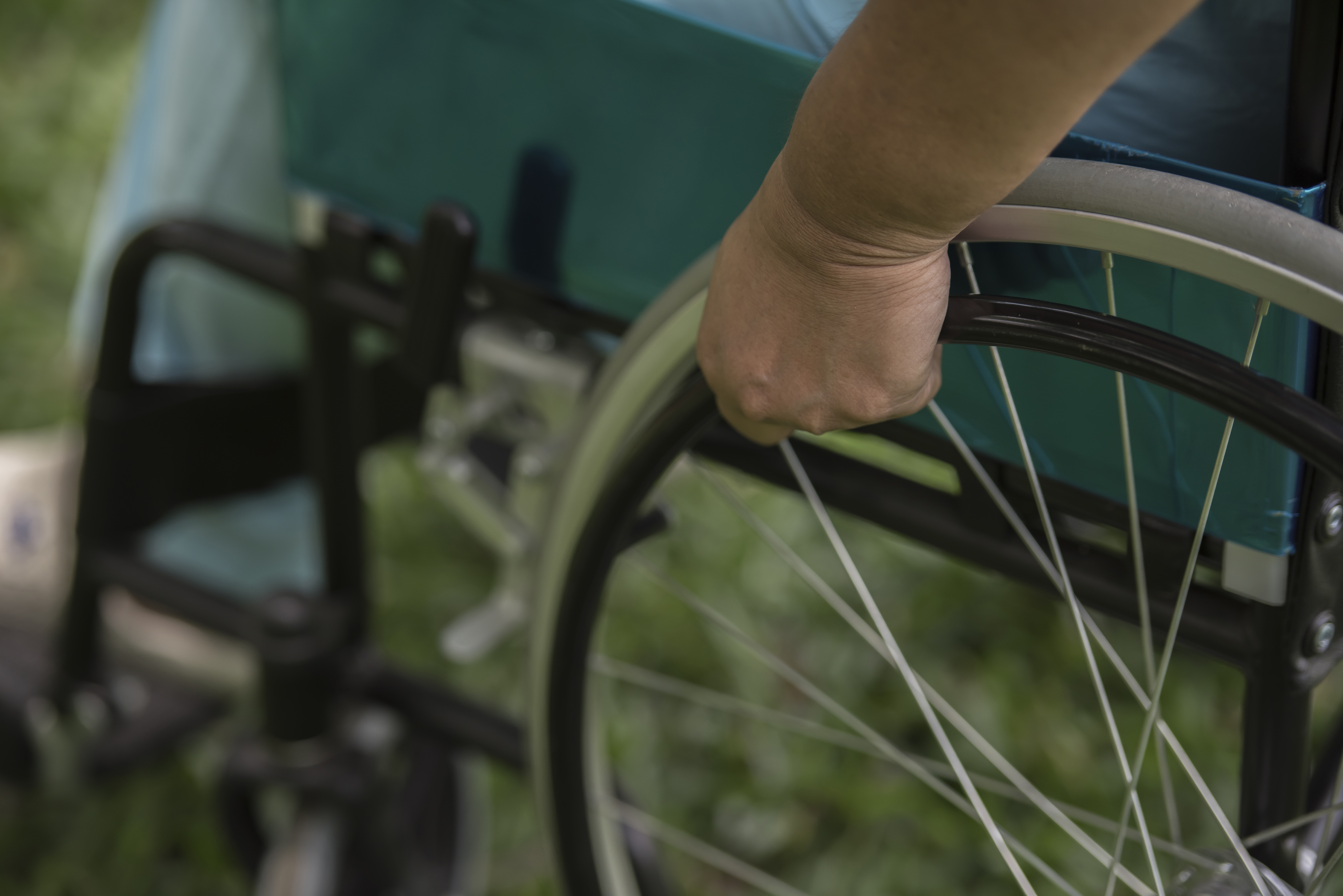 by Austin Hobbs
Sign up for the weekly Limerick Post newsletter
A WOMAN who was pushing her child in a wheelchair had her purse snatched from her backpack as she waited at traffic lights in the Childers Road area of Limerick City last week.
Sergeant Ber Leetch said the mother and her nine-year-old daughter, who is a wheelchair user, were heading from an event at the Maldron Hotel to the Roxboro Road shopping centre when the incident occurred.
"The mom, who needed to be hands-free to push the wheelchair, had a backpack on her back. When she walked into a supermarket a lady pointed out to her that the zip on her backpack was open. She knew without checking that somebody had opened her bag and she found her purse was gone.
"The woman can recall that she stopped at traffic lights, waiting to cross the road for almost two minutes. There were a lot of people around and it could possibly have happened then. She did not feel anything, but we know how quick pickpockets can be and we know that they will see an opportunity and take it no matter who the injured party might be."
Sergt Leetch stressed if you must carry a backpack, and this refers to students too, do not keep cash or important documents in them. Either wear a small cross body bag or keep them in a zipped pocket on your person.