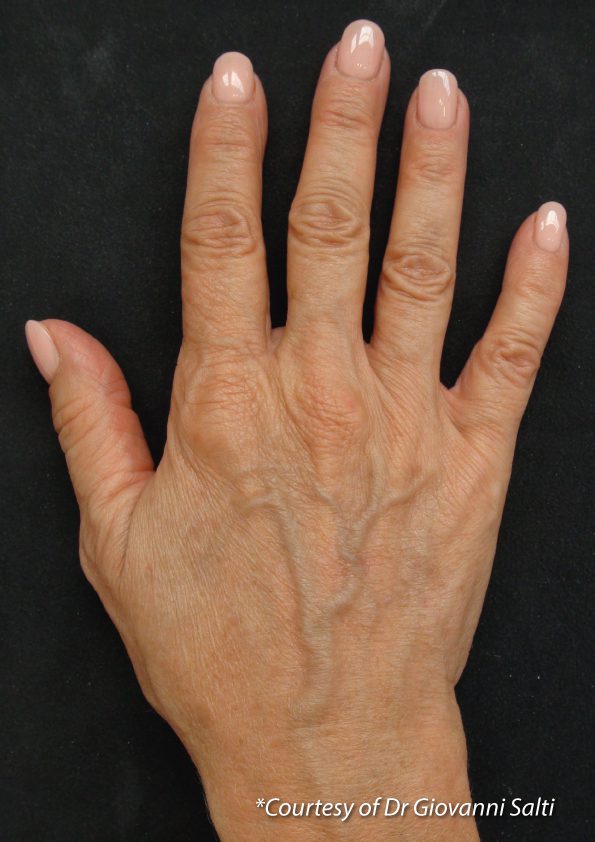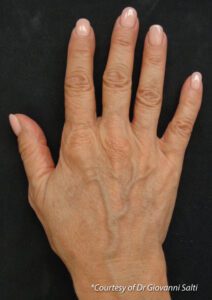 AS WE prepare for chilly, biting winter mornings, we'll likely want to start thinking about more adequately hydrating and moisturising our skin to ensure it stays smooth, radiant and healthy-looking during the cruelest of months.
We often pay most attention to the skin on our faces, but how many of us remember to moisturise our hands properly?
Our hands are constantly exposed to the elements, which damages and dehydrates our skin, and now with the constant use of hand sanitiser; keeping our hands hydrated will be especially critical during the autumn/winter seasons!
What's more, as we age, we lose volume in our hands too. There is less subcutaneous tissue, veins become more visible, and the skin on our hands becomes more dry and dull as a result.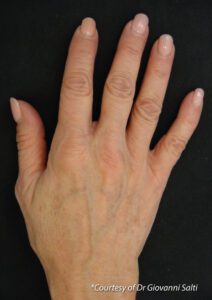 SISU Glow and Profhilo® are treatments designed to improve skin tightness and elasticity, stimulate collagen and elastin production by using hyaluronic acid to hydrate, energise and alter the tone and quality of your skin for the best.
Become a patient at SISU today and experience the highest industry standards of best practice and clinical excellence.
To book your complimentary consultation with our SISU doctors, call us at 01 912 0429 or visit sisuclinic.com