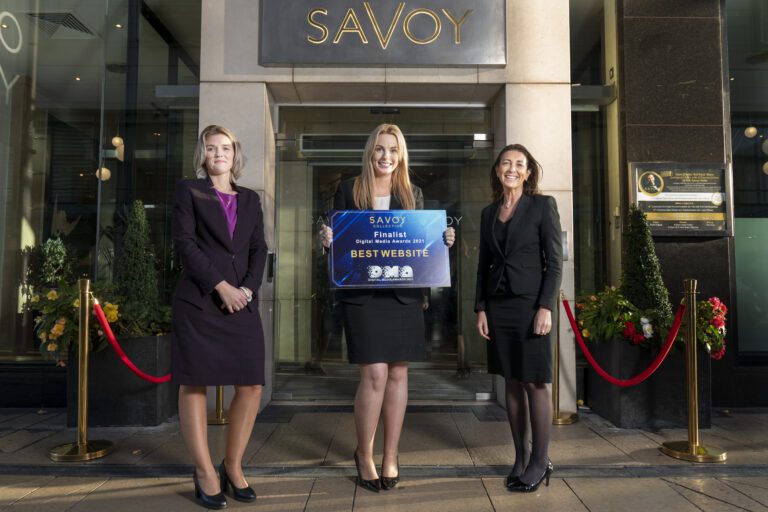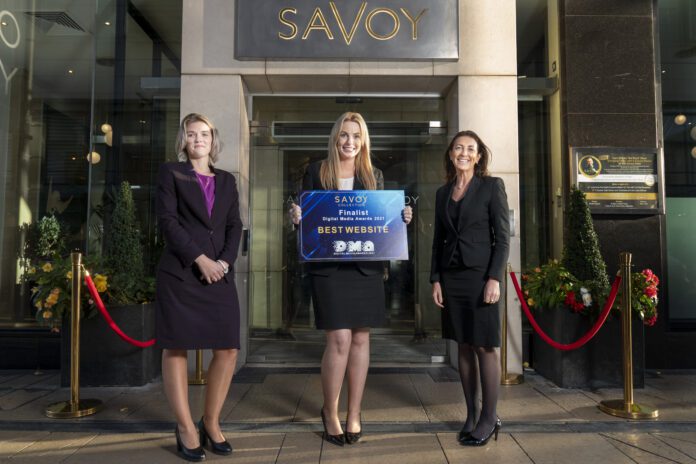 THE Savoy collection are a finalist for Best Website at the 2021 DMA (Digital Media Awards).
The Savoy Group and Avvio worked in close partnership to streamline two hotels and one corporate site into one cohesive custom site design. Designed to showcase the beauty of both hotels through beautiful photography and captivating copy with a modern design focus. 
 
The new website provides each visitor with an engaging and unique experience. With refined content and with clear CTA's it provides a clean and functional website user experience. Built with an AI booking engine, as well as the integration of numerous third-party API's (restaurants and spa) it provides a seamless transition to booking services
 
The DMAs Now in their 18th year,  are the most prestigious digital awards in Ireland. They recognise creativity and innovation across multiple areas of an ever-evolving sector which includes digital content creation, advertising and marketing, mobile media, social networking, app development, web design and development. 
This year they will take place in The Convention Centre in Dublin on Friday November 12, Hosted By Tom Dunne.