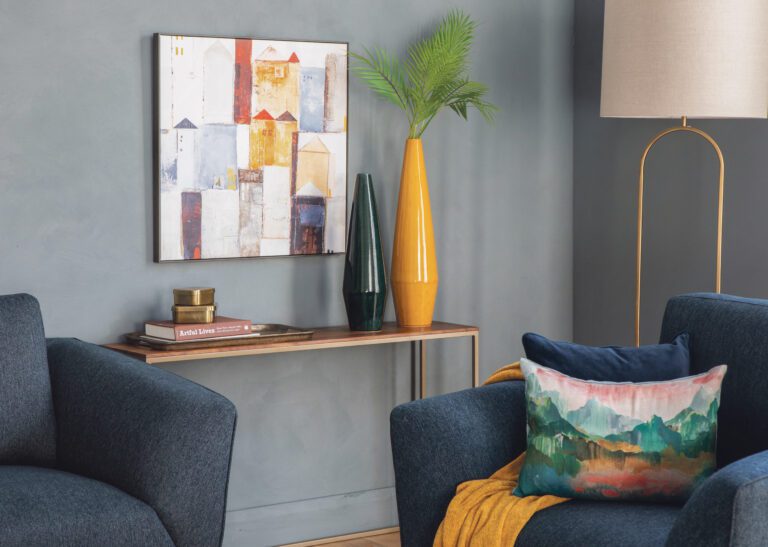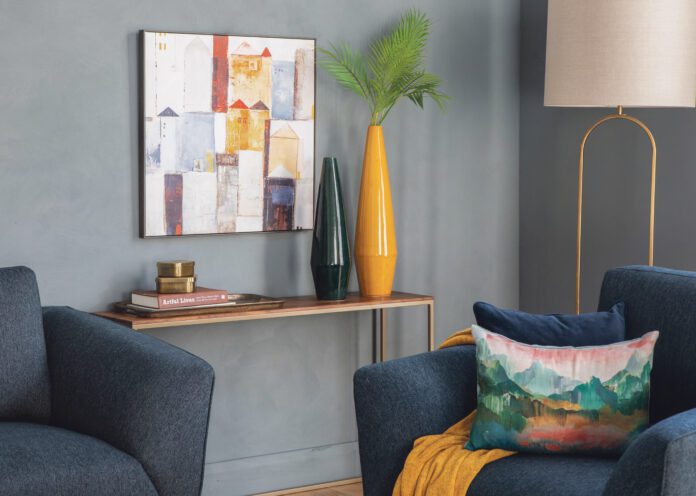 Black Friday and Cyber Monday are the most anticipated shopping days of the year. With this, and our customers in mind, EZ Living Furniture has decided to extend its fantastic offers across the entire month of November.
Recent supply chain challenges have also compelled us to expand our sales in order to ensure that all of our customers have the opportunity to get the items they need and at the prices they want.
The 1st of November will see the beginning of an entire month of amazing Black Friday deals in-store and online.
Below are just some of the items that are part of this promotion that would make for the perfect stocking filler for your loved ones this Christmas. Alternatively, you could "deck your own halls" for less with these spectacular home accessories.
Candles and Diffusers
Gift someone with a welcoming scent this Christmas. Our Heyland and Whittle Collection of candles and diffusers are available in a wide variety of fragrances and are part of our Black November sale. Choose from bergamot and lime, white dahlia, amber oakmoss and many more. These simple items can transform the ambience of a space within a matter of minutes making them the perfect gift for you, your family, and friends. So whether it's a dining room, living room, or bedroom that is lacking that "je ne sais quoi", try a candle or diffuser.
Wall Art
A framed canvas or print could be exactly what your family members and friends are missing in their homes. Wall art has the ability to add personality and a finishing touch to any room which is why this makes them the perfect gifts. You can also pick them up for even less during our Black November sale. Try to keep your friend's or family's colour scheme and taste in mind when choosing one for them. For instance, if their hallway is painted white and crying out for some colour, inject some colour into it with this piece of art.
Ornaments
Ornaments are gifts that just keep on giving. They can put a finishing stamp on a space and can be displayed in a number of areas throughout the home. Purchase these for less during our Black November sale and add a little character to someone's living room, dining room or bedroom. Choose from elegant elephants, decorative dishes or cheerful cheetahs. With many designs to choose from and unbelievable savings on offer, you may just end up keeping them all for yourself.
EZ Living Furniture's Black Friday deals extend across all ranges of furniture and home furnishings during November.
View EZ Living Furniture's full range of offers online at:
www.ezlivingfurniture.ie/