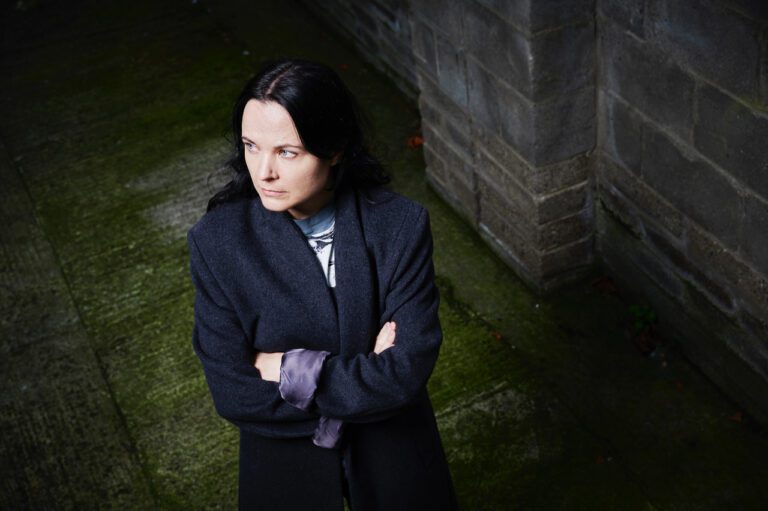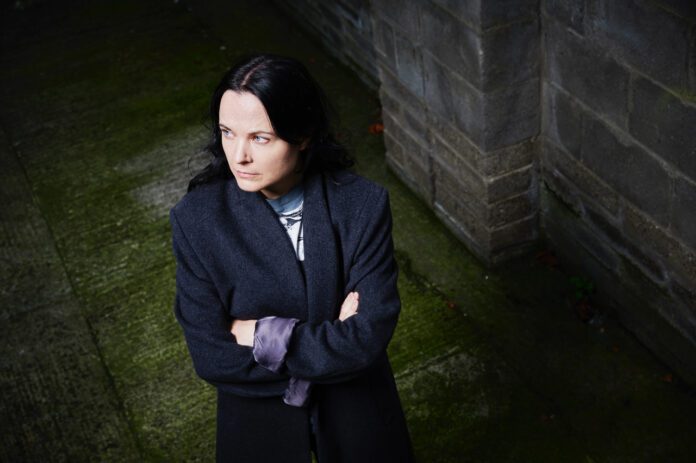 BELLTABLE will host the world premiere of a new hybrid live and streamed event, inspired by Shakespeare's Hamlet and set in gangland Limerick this week running from November 18 – 20.
SHAM will take place with both live and digital audiences and is designed to be a hybrid live/streamed event with digital technology used throughout the performance.
The play will look at the complexity of social and economic factors at work in this culture and explores how the characters are trapped within it.
This contemporary take of Shakespeare's Hamlet was written by Paul Meade and directed by acclaimed actor and playwright, Amy Conroy.
Originally commissioned by the Belltable:Connect Initiative with a previous staged reading in November 2019: SHAM is a young woman who returns home from her studies in England on the death of her father, to find the home and community she once knew has utterly changed.
The story unfolds in the middle of a deprived urban estate where she becomes embroiled in the paranoid dynamics of her father's gang and vows revenge on his killer.
Mixing spoken word, poetry and prose this play captures the linguistic energy of it's setting while also exploring the social context for the drugs trade in the city.
Inspired by the verse and storytelling of Shakespeare's Hamlet, this new play will aim to find poetry and music within a violent, secretive and sometimes amoral sub-culture.
SHAM is presented by the Gúna Nua Theatre Company who have enjoyed international successes with Little Gem, Pondling, The Morning After The Life Before and the smash hit immersive play Bread Not Profits by Mike Finn.
Suitable attendance age is 15+  This production contains references to sex, violence, sexual violence, alcohol and drug use.
Actress Karen McCartney plays the role of Sham in Gúna Nua and Belltable's new production of SHAM opening this Thursday 18.