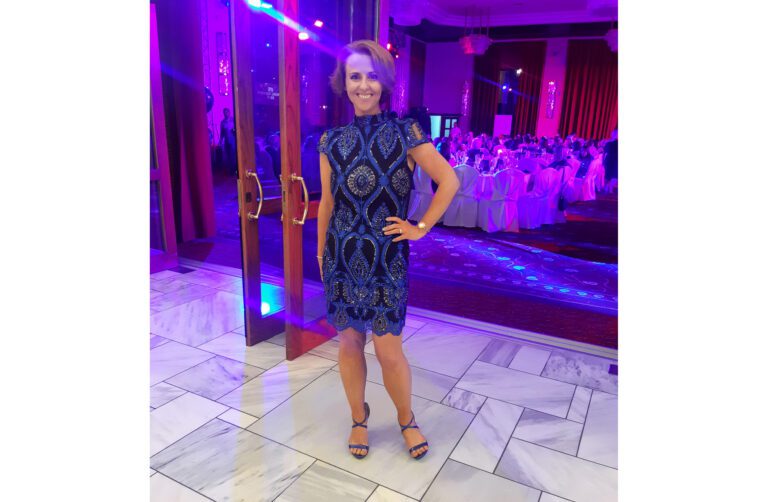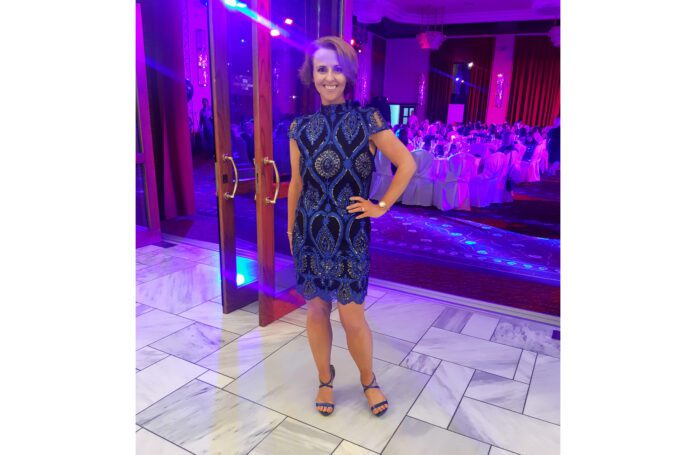 LIMERICK woman Catherine Cinnamond transformed her life by losing five stone and is using her success to shape a whole new career helping other people change their lives and achieve their weight loss dreams too.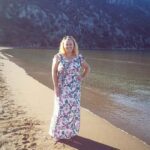 She joined her local Slimming World group in the South Court Hotel in January 2019 and lost five stone by October 2019. Catherine says she loved the food optimising plan. "I learnt so much about eating the right foods, developing a healthy relationship with food and now it's a plan for life," she explained. Catherine is passionate about helping as many people as she can to lose weight and feel amazing. "Slimming World isn't just about changing what you eat. Becoming more active is important too. Our Body Magic programme builds activity into your daily routine."
"The pandemic has been tough for so many reasons and whatever choices you have made around food and drink to get you through, I promise there will never be any judgement.  Just warmth, support and encouragement to help you understand yourself as a slimmer and unlock your potential to achieve your dreams and be Slim for Life."
Catherine's Slimming World group will be held at South Court Hotel every Wednesday at 5pm and 6.30pm. For more information or to join Catherine's group, visit the Wednesday evening session that suits you or call her on 087 1738316.