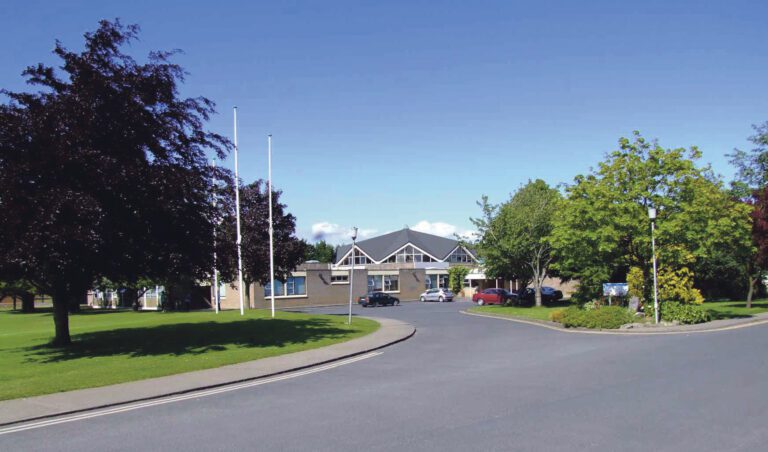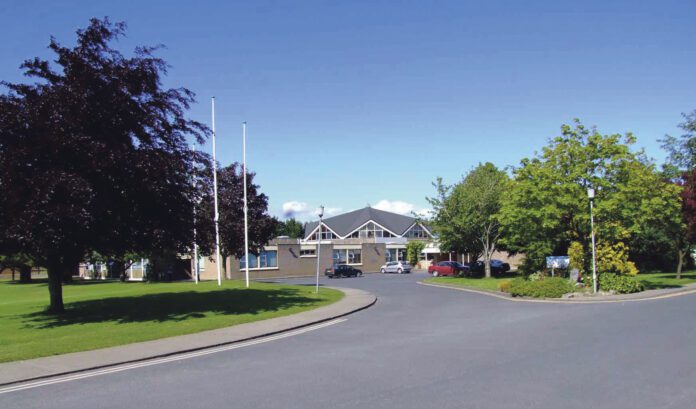 CRESCENT College Comprehensive S.J., on Dooradoyle Road, begins a new season of night classes on Monday January 24.
They have just finished a very successful term in Autumn 2021 and are looking forward to another great term for Spring 2022. All courses run by Adult Education are operated on a not-for-profit self-financing basis. Limited free parking available on site.
Night classes offer lots of fun and are a great way to meet new people and form new friendships, all while learning a lifelong skill. In the current climate it is an opportunity to bring a slice of normality back into your life.
Maybe you have a story to tell in print or pictures. Why not sign up to a Creative Writing or Digital Photography course?
New courses introduced for this term include Gardening, Hill walking, Digital Photography, Pilates, Tin Whistle and Woodwork Continuation.
Course organisers at Crescent College Comprehensive say that practical courses are in high demand, and there are only a few places available on Woodwork, Woodwork Continuation, Woodcarving, Flower Arranging and Calligraphy.
"Sewing is already fully booked just drop an email and we will add you to the waiting list."
Learn a language and immerse yourself in the culture of a country of your choice. We offer Spoken Irish, Spanish, Spanish Continuation, French and Japanese.
For all those years you have been procrastinating learning a musical instrument now might be the time to take the plunge.
"We offer beginners classes in Guitar, Tin Whistle and Ukulele."
Whether you want to relax, enjoy gentle stretching or have a more vigorous work out we have a course for you. Just sign up to Zumba, Pilates and Yoga Continuation .
Be sure to book these courses quickly, as spaces won't be long filling up.
Why not join the mailing list and be the first to hear about their courses, just drop an email ([email protected]) and the course you are interested in and they will add your details to their database.
"Our Dog Grooming course will available later in the term, keep an eye on our website and Facebook page for updates."
Enrolment is at www.crescentsj.com click on the "Adult Education" tab at top of the page and you can pay by clicking the link to Easy Payments Plus.
Alternatively, if online payments is proving difficult call the Adult Education Office (061 302354) between 10am -3pm Monday, Tuesday, Thursday and Friday, 10am to 1pm on Wednesday.