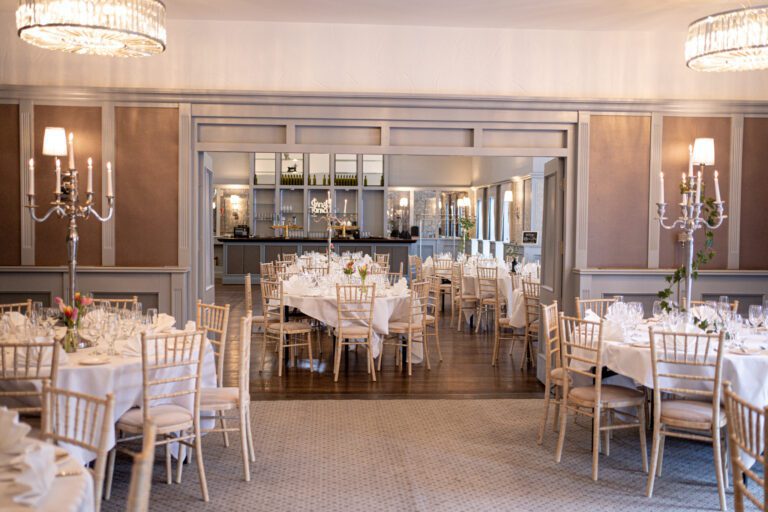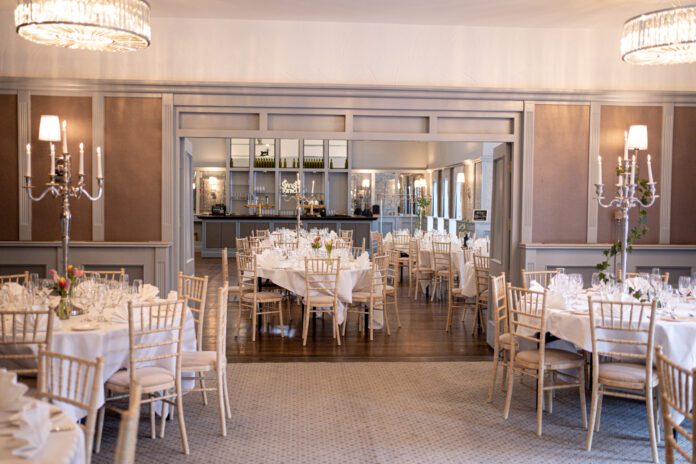 KILLALOE Hotel & Spa will be hosting their Spring Wedding Showcase from noon to 4pm on this Sunday, March 13.
Couples will be greeted on arrival with a glass of bubbly before experiencing all of what Killaloe Hotel & Spa has to offer.
This event is a must for any couple looking for the perfect wedding venue for 2022, 2023 and beyond. Couples will be gifted a goodie bag which will feature information about local suppliers as well as some sweet treats from Head Chef Richard and Pâtissier Rudie.
Located in the picturesque town of Killaloe, this photogenic hotel overlooks the glistening waters of the beautiful Kincora Harbour and the majestic Arra Hills.  And if you're looking for a perfect pre-or-post wedding treat, Sionna Spa offers a curated collection of facials, massages and treatments to help you relax, refresh and recharge.
Whether you are looking to book an intimate wedding, civil ceremony or celebratory wedding party, you will experience a relaxed atmosphere perfectly paired with a personable and friendly service by all of our team.
Killaloe Hotel & Spa's team is fronted by General Manager, David Mulligan; Deputy Manager,Eugene McNamara; Operations Manager, Viktorija Kybartaite; Head Chef, Richard O'Neill; Sales Marketing Manager, Aine Quinn and Wedding & Events Coordinator, Grace Gleeson.
Couples are advised to book an appointment by logging on to killaloehotel.ie, through email at weddings@killaloehotel.ie or by calling 061 622 123.