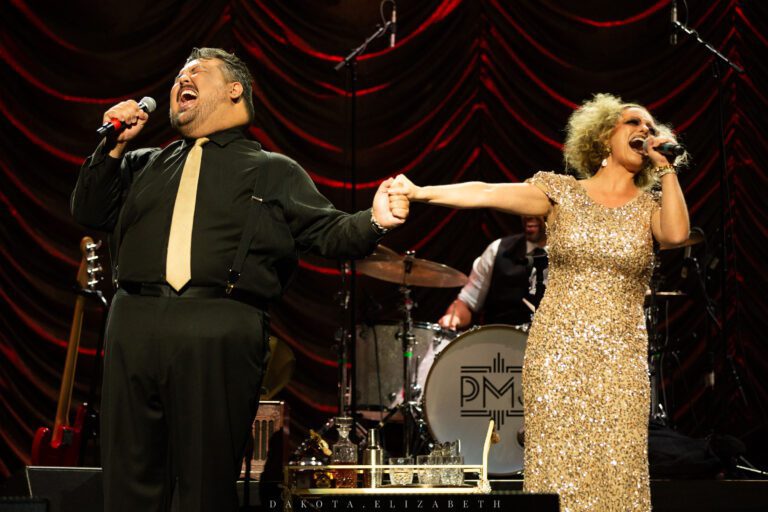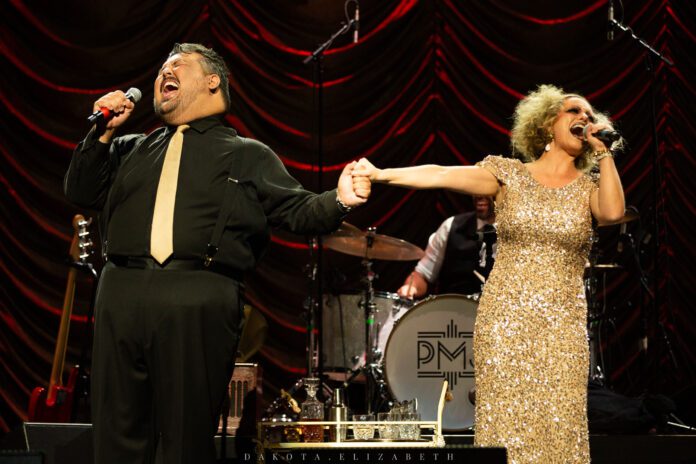 POSTMODERN Jukebox are bringing "the most sensational '20s party this side of The Great Gatsby' to Limerick in the shape of The Grand Reopening Tour. This huge show joins a monumental run of dates across the globe including, the USA, Canada, Europe, Australia and New Zealand – performing some of modern music's biggest hits in the classic styles of bygone eras.
The time-twisting musical collective known for putting "pop music in a time machine," are set to make the '20s roar again – kicking off the tour in Belfast and coming to Live at the Big Top, Limerick Milk Market on Thursday April 21 and as always with PMJ's extraordinary live shows, The Grand Reopening Tour will feature an ensemble of multi-talented singers and musicians.
"I'm grateful to be able to create and collaborate with so many talented people and playing live to a theatre full of music fans is something that we've all really missed," says Scott Bradlee. "We're fortunate to have so many incredible fans worldwide that have enabled PMJ to become a global touring act, and we're looking forward to bringing outstanding talent and classic sounds to every corner of the globe once more. It's a Grand Reopening, but it's also a Grand Reunion – not just for our talented cast and crew, but also for PMJ and fans of classic, 'Old School' entertainment."
The core ensemble is often joined by surprise guests to make each concert inimitable and unpredictable – making for a thrilling and unique live music experience, of this and any other time period.
Over the past decade, Postmodern Jukebox has grown from a viral phenomenon into a worldwide juggernaut, amassing more than 5.4 million subscribers and a stratospheric 1.7 billion views on their YouTube channel, growing from Bradlee's tiny apartment in Astoria, Queens.
Most recently, PMJ reimagined the beloved theme from Friends via the evolution of music styles throughout the 20th century – beginning in the Hot Jazz 1920s and triumphantly finishing in the 90s with a guest appearance by original 'I'll Be There For You' performers, The Rembrandts.
Postmodern Jukebox has grown to become a pop culture mainstay having played over a thousand shows on six continents worldwide — including acclaimed venues like Radio City Music Hall, Sydney Opera House, and Red Rocks Amphitheatre.
In the process, PMJ has introduced the audience to many of the world's greatest singers, dancers, and instrumentalists — many of whom have gone on to become stars in their own right.
One part celebration of vintage music and culture, one part "'Saturday Night Live' for singers", a Postmodern Jukebox show is an unforgettable trip back in time that makes Pop Music History — in your own hometown.
Postmodern Jukebox play Live at The Big Top on Thursday April 21. www.dolans.ie for tickets.