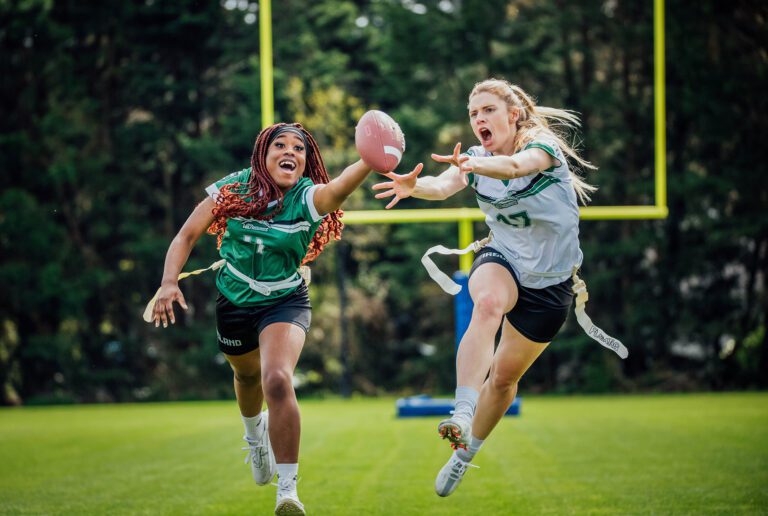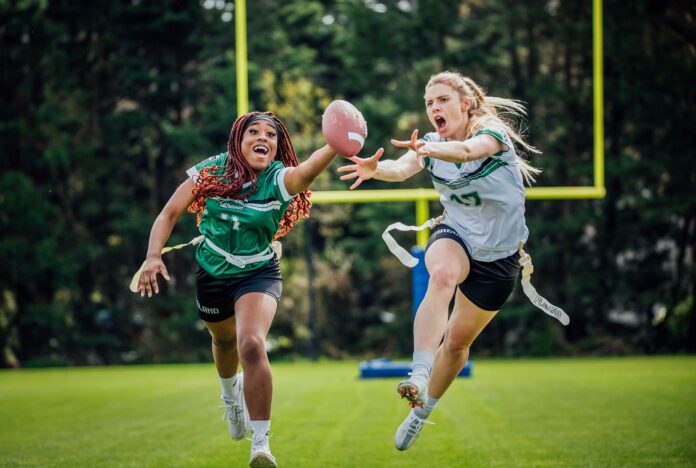 NEXT year's European flag football championships, which will be held at the University of Limerick, are expected to attract 640 athletes representing 32 teams from 16 nations.
Similar to tag rugby, flag is the non-contact equivalent of American football where tackles are made by pulling off a flag which is worn by all players.
The European championships, consisting of both a women's and men's events, will be held from August 18 to 20, 2023 and are expected to bring an estimated €1 million economic boost to the region.
Mayor Daniel Butler, said that Limerick's ability to attract such a prestigious event reaffirms its stellar reputation for hosting large-scale International sporting events.
"Essential to this is our collaborative approach, superb facilities and renowned hospitality. Hosting large, international sports events produces millions in economic impact for Limerick and will provide a very welcome boost to the hospitality, tourism and retail sectors in the region."
The last European Championships were played in 2019 in Israel and the bid to bring next year's event to Limerick was led by American Football Ireland with the support of UL Conference and Sports Campus, Shannon Region Conference and Sports Bureau, Failté Ireland and Limerick City and County Council.
American Football Ireland President Aidan Maguire said that flag football has grown year on year on the Island of Ireland and is a fantastic way for people to enjoy a great team sport in a friendly, welcoming setting.
"The exposure which American Football Ireland will receive as a result will help with our five year strategy to bring flag football into more local communities and secondary schools across the 32 counties," he added.
International Federations of American Football President Pierre Trochet said it was essential to have partners like American Football Ireland hold an international class event to showcase the best of Flag Football in Europe.
Irish Wolfhounds flag football team head coach Dan Shaw said he was delighted to be coaching the team in a tournament on home soil.
"It's a fantastic step to see our association hosting the championships and a great opportunity for us to bring the best teams in Europe to the island and showcase what flag can be. I look forward to putting the best Ireland has to offer up against the continent and showing what we can do".
Anyone  interested in playing or setting up a flag football team should visit www.americanfootball.ie or email [email protected] for more information.