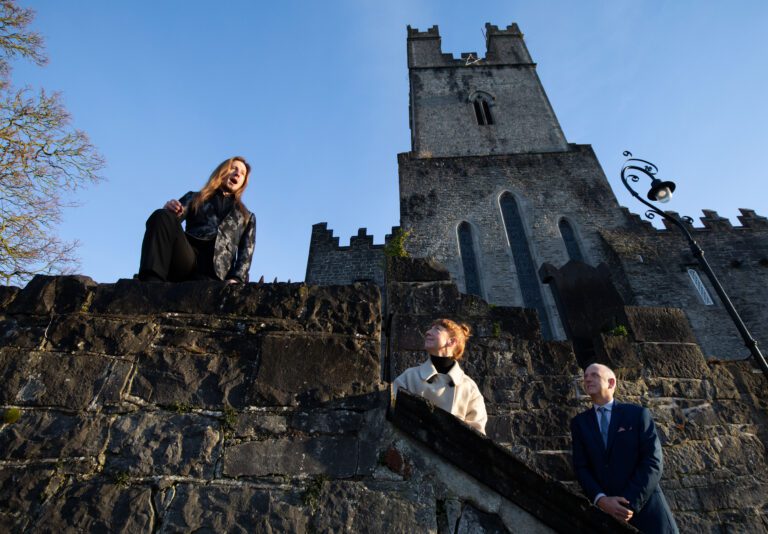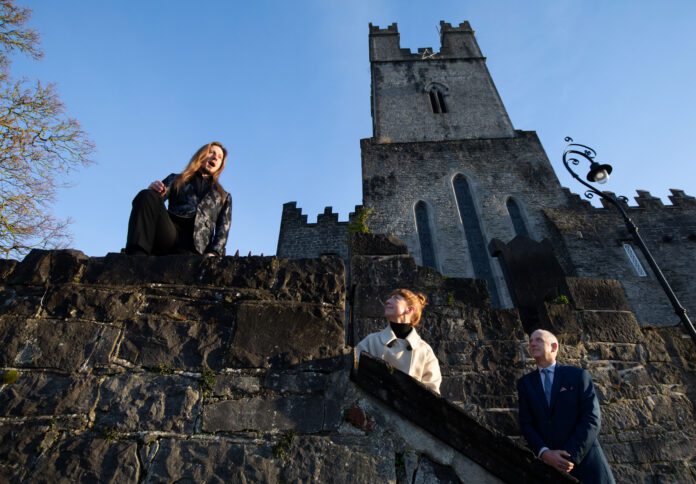 LIMERICK City will hit the high notes when the inaugural Limerick Opera Festival gets underway on Friday, May 20 in the Green Yard Café at Punches Cross.
The stylish interior and the leafy courtyard will combine to provide a unique setting, which will see operatic performances delivered in outdoor and indoor settings.
On Saturday, May 21 the festival will move to the streets of the city, with four free on-street performances, taking place in locations throughout the city across the day.
Each performance will see three soloists and a supporting accompanist, giving the public a wide selection of some of the more popular operatic pieces.
St Mary's Cathedral will host 'Ireland in Opera and Song', an outreach programme event on Wednesday, May 24 featuring Una Hunt on piano and bass-baritone Kevin Neville.
The programme includes arias from neglected Irish operas, Moore's Melodies and piano pieces by Limerick composer, George Alexander Osborne and Waterford-born William Vincent Wallace, marking 210 years since the composer's birth.
On Saturday, May 28 the festival will culminate with a gala event in St. Mary's Cathedral where internationally renowned pianist Una Hunt will present an evening of popular arias in the company of two soloists.
The festival will be supported by an exhibition at the Limerick Museum throughout the month of May featuring pieces relating to Limerick tenor Joseph O'Mara and soprano Catherine Hayes. The items, from the Royal Opera House, Covent Garden and the La Scala in Milan, have never been exhibited in Limerick before.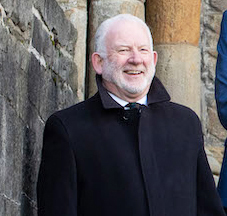 Opera Festival organiser Ger Reidy, said the event is seeking to reignite Limerick's historic connection with opera.
"With a splendid operatic history, Limerick has produced many iconic figures of the operatic genre. Catherine Hayes, was born at No 4 Patrick Street in 1825, and at the age of 15 was already an opera star who would soon become the idol of Europe. Having trained in Paris and Italy, at age 20 she sang in La Scala, Milan," he explained.
"The city also gave Joseph O'Mara to the world of opera. Born in 1864, he trained in Milan and got his big break in London. His range was extensive and his repertoire took in 67 tenor roles. He would go on to become a Freeman of Limerick in 1908.
"In more recent times, the city can lay claim to Suzanne Murphy who was born in Limerick in 1941. She was a member of the Limerick Choral Union, going on to to study in the College of Music in Dublin with the great Veronica Dunne. Following her studies, she joined the Welsh National Opera in 1976 as principal soprano and her singing was featured in the Academy Award winning film Amadeus".
Details at LimerickOperaFestival.ie