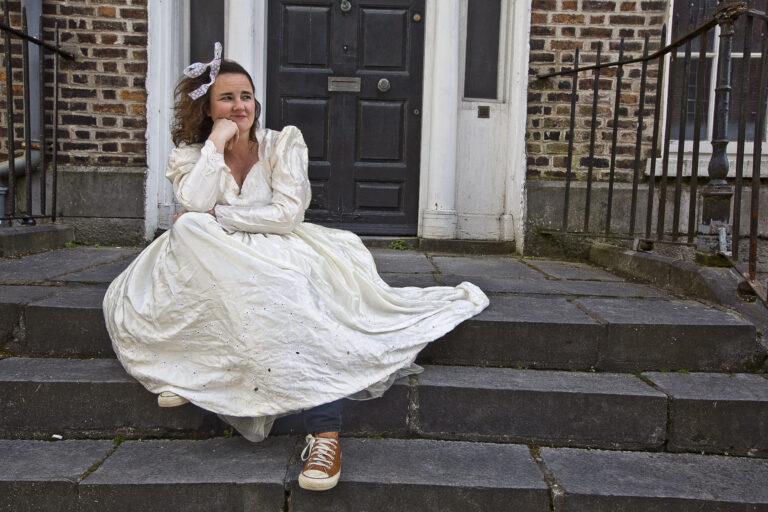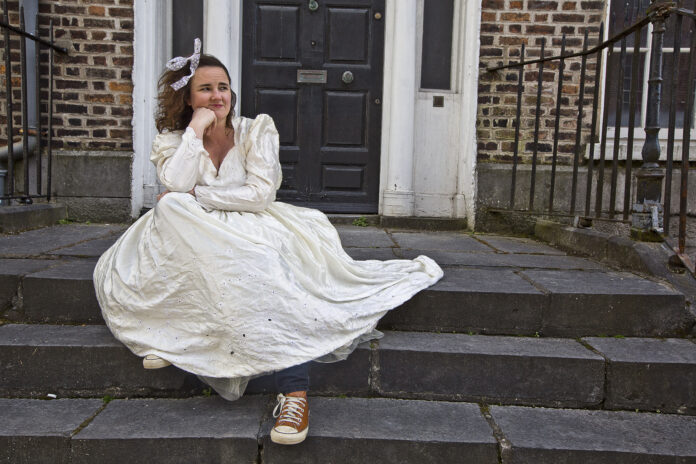 WARM, funny, intimate, illuminating, truthful and an emotional rollercoaster are just some of the critical responses to Ann Blake's award winning play based on Ireland's Marriage Equality Referendum of 2015 and the morning after Ireland voted yes for love.
Having enjoyed multi award winning international and national success, the hugely acclaimed 'The Morning After The Life Before' returns to Limerick for one night only in Dolans Warehouse for Limerick Pride 2022 this Thursday July 7. Tickets at dolans.ie
May 24, 2015: On a groggy Sunday morning, 62% of Ireland is #hungoverforequality, Ann gets a text from her brother: "How's the morning after the life before?"
Written in response to the 2015 marriage equality referendum and telling her own story of coming out late in life, Ann Blake bottles the magic of Ireland's overnight transformation into a safer place for the LGBTQ community in a politically shifting world.
Both light-hearted and playful, audiences can expect a personal, entertaining tale of weddings, coming out and arguments over who takes out the bins. Directed by award-winning director Paul Meade, the love story at the heart of the play has universal appeal. Audiences should prepare for music, cake and equality!
Limerick's Ann Blake needs little introduction, she is a playwright, performer, podcast host, a storyteller and a musician, (a bass player and vocalist with The Brad Pitt Light Orchestra). She is also a founding member of Choke Comedy Improv.
The Morning After the Life Before ….
WINNER: Best Actress, Lucia Smyth Origin 1st Irish Fest, New York 2019
WINNER: Best Director, Origin 1st Irish Fest, New York 2019
WINNER: Outstanding Production, London Ontario Fringe 2017
WINNER: Best English Language Production, Montreal Fringe 2017
NOMINATION: Best Playwright, Origin 1st Irish Fest, New York 2019
NOMINATION: Best Production, Origin 1st Irish Fest, New York 2019
NOMINATION: LGBTQ+ Award, Brighton Fringe 2018