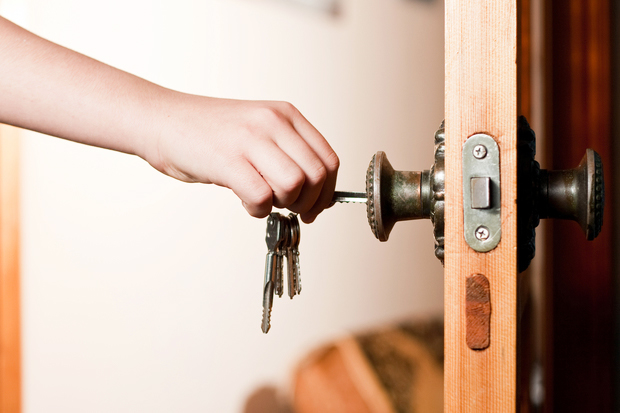 STUDENTS and people living in shared accommodation are being warned that everyone in the house needs to learn to lock up after €4,000 worth of goods was stolen by a thief who walked into a home in Limerick City through an open door.
The event occurred when the occupants of a house in the Fitzhaven area of the South Circular Road left their back door unlocked, Crime Prevention Officer Sergeant Ber Leech explained.
"This house has multiple occupants and it is likely that the last person to bed did not check that all of the doors were locked.
"During the night, somebody entered the house and took a laptop, Apple AirPods, Apple Watch, two iPhones, a laptop, and a JBL speaker. Anything that had a quick re-sale value and altogether the value came to almost €4,000."
Sgt Leetch urged people in house shares to lock up at night for the safety of themselves and those around them.
"If there are a number of people living together, each person must get into the habit of locking up. Put up a notice on the back of each door to remind the occupants to lock it. For some, this maybe the first time they are living away from home and responsible for the security of the accommodation, they might need a gentle reminder," she explained.