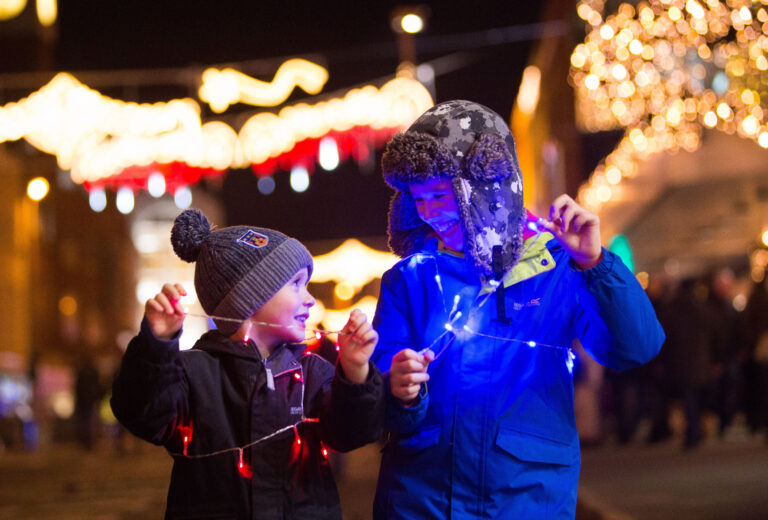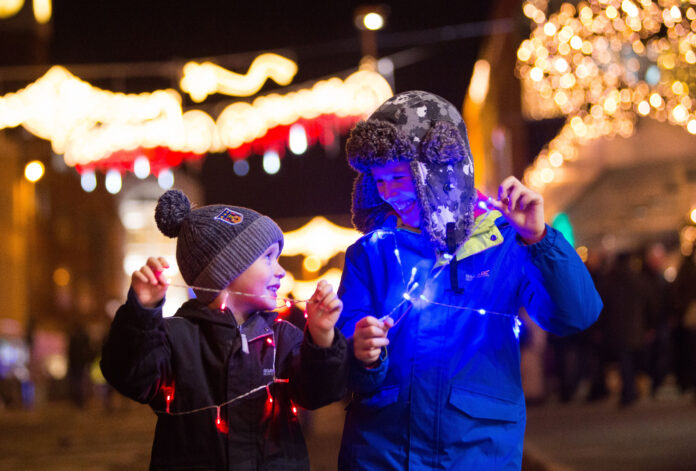 LIMERICK City and County Council has engaged a new company to create a festive atmosphere in the city this Christmas.
Galway-based Milestone Inventive have been tasked with creating a programme of events to promote Limerick City as the place to visit during Christmastime.
The finishing touches are now being put on Limerick's Christmas offering, which will be unveiled in the coming weeks.
In addition to Limerick City and County Council funded events, King John's Castle, the Limerick City Traders' Association, and others will have their own events taking place to ensure there is a generous sprinkling of Christmas spirit across the city.
The Christmas lights, all of which are energy-efficient LED lights, will be turned on in November, with the traditional Christmas fayre beginning from the end of that month.
Extra funding has been allocated to create this year's festive atmosphere, starting in November and continuing throughout December, in place of a one-off event.
Free parking will be available in the Council Car Park off Nicholas Street at weekends, allowing people to 'Park and Stride' the short distance into the city centre, while on-street parking on Sundays will be free.
Limerick City and County Council Head of Tourism Eileen Coleman said: "We are really looking forward to Christmas in Limerick this year.  Milestone are a well-respected company with an impressive track record delivering unforgettable Christmas experiences.
"We are finalising our plans and look forward to sharing them with the people of Limerick and further afield in the coming weeks."
All details will be available on Limerick.ie/Christmas