FRESH off the release of his hit new comic "Old Dog" and a successful stint at New York Comic Con, Dublin-born writer Declan Shalvey is set to visit Limerick's Steamboat Music for a very special in-store signing.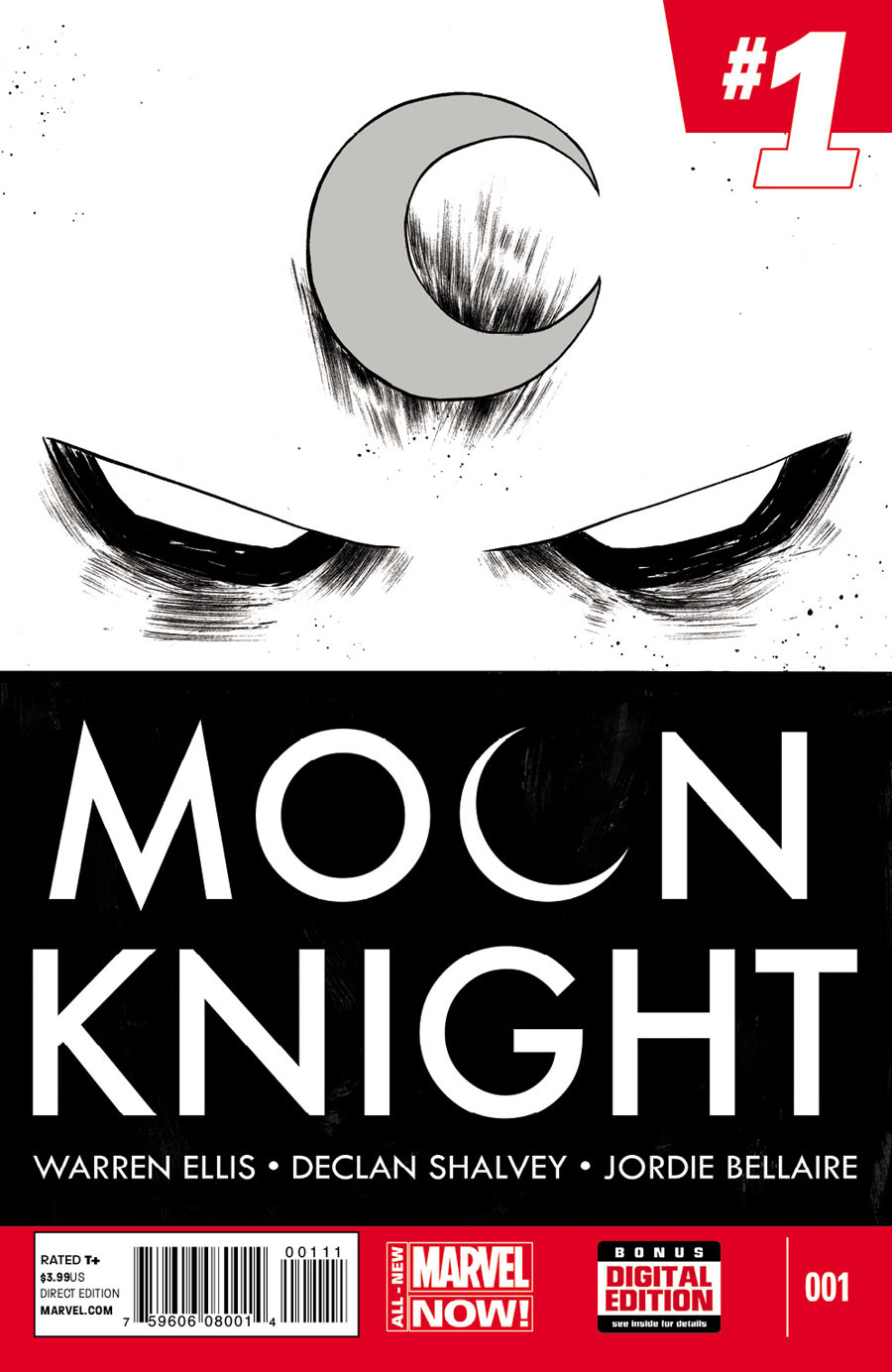 He is best known for his acclaimed run on Moon Knight with Warren Ellis for Marvel Comics, revamping the character for a new audience and a television series for Disney+
Limerick locals might know Shalvey best as the writer of "Savage Town", a gritty graphic novel inspired by the darker recesses of the city's gangland troubles in the early 2000s. The Treaty story was recently picked up by Kilkenny's Lighthouse Studios for production as an animated TV series.
"The guys making it have worked on a load of huge international animated stuff such as Bob's Burgers. So it's bound to reach a huge international audience," says Mark Carey of Steamboat Music.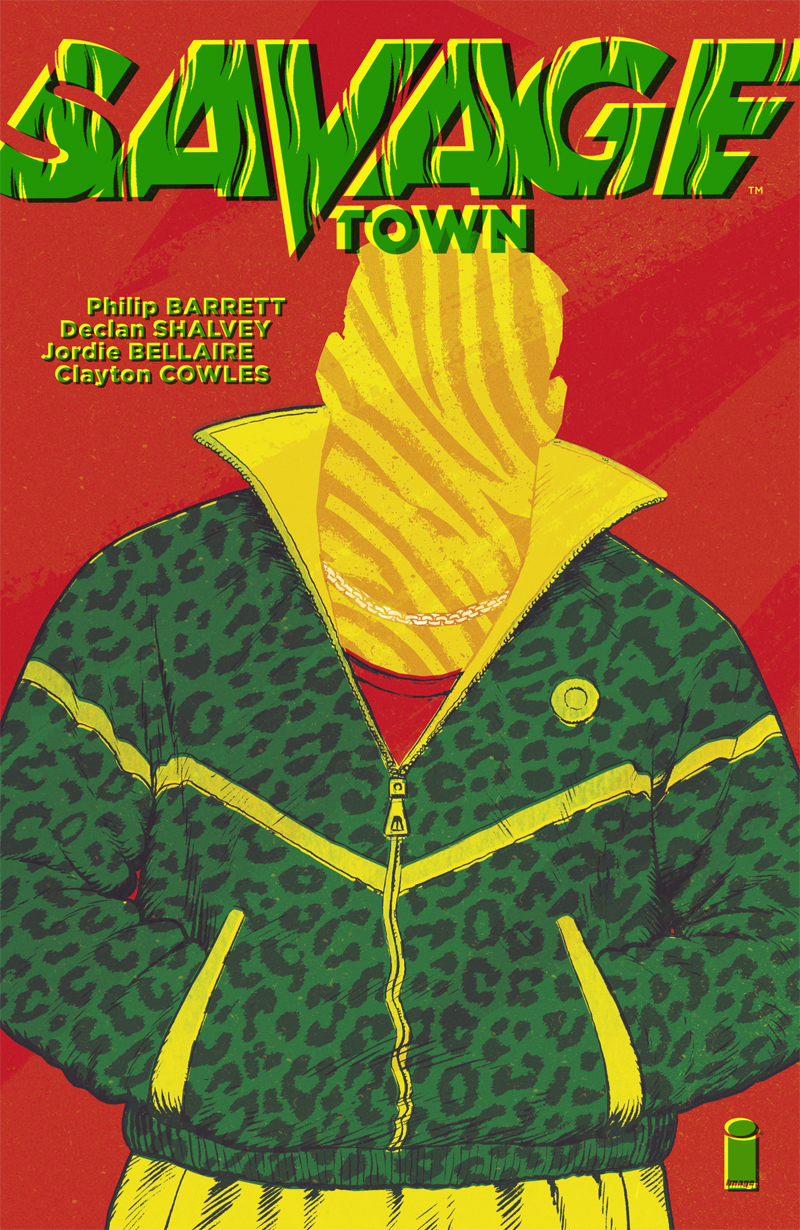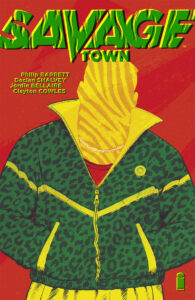 The comic marvel also penned "Bog Bodies", another Irish crime thrill ride.
When not writing about Ireland, Shalvey has made a global name for himself working on some of the hottest properties in comic culture. Included in his impeccable roster are Deadpool, the Immortal Hulk, X-Men Unlimited, Wolverine, Thunderbolts, Venom, Moon Knight, All-Star Batman, and Injection.
Mark Carey of Steamboat Music added, "Declan has been working with Marvel for years. He went to art college here and has worked on Moon Knight and Deadpool.
"He's got a new comic book coming out and we have a ton of copies here for our customers to get signed this Saturday."
While Moon Knight is the work Shalvey is best known for, including co-creating Mr.Knight played by Oscar Isaac, his comic Savage Town based in Limerick city is still a big hit here. Mark just got delivery of more copies and there are just a few left for this Saturday's signing.
"We have a bunch of other stuff that he has done. He is a writer and an artist, so it is quite common for artists to do special edition versions of comics so they will design the cover for someone else's comic. We have some of those for sale as well."
Chatting with Declan Shalvey, this week he is really looking forward to his return to Limerick and can't wait to see what Lighthouse Studios will do with their animation for Savage Town when the work is finally complete as animation is a notoriously slow meticulous artform.
"I'm really excited to return to Limerick with my very own comic that I've created from scratch. Limerick is where I started to hone my craft and eventually set me on a path towards working at Marvel on books like X-Men, Moon Knight, Wolverine, Venom, Deadpool and more so it's really satisfying to bring my new series Old Dog back to where I started."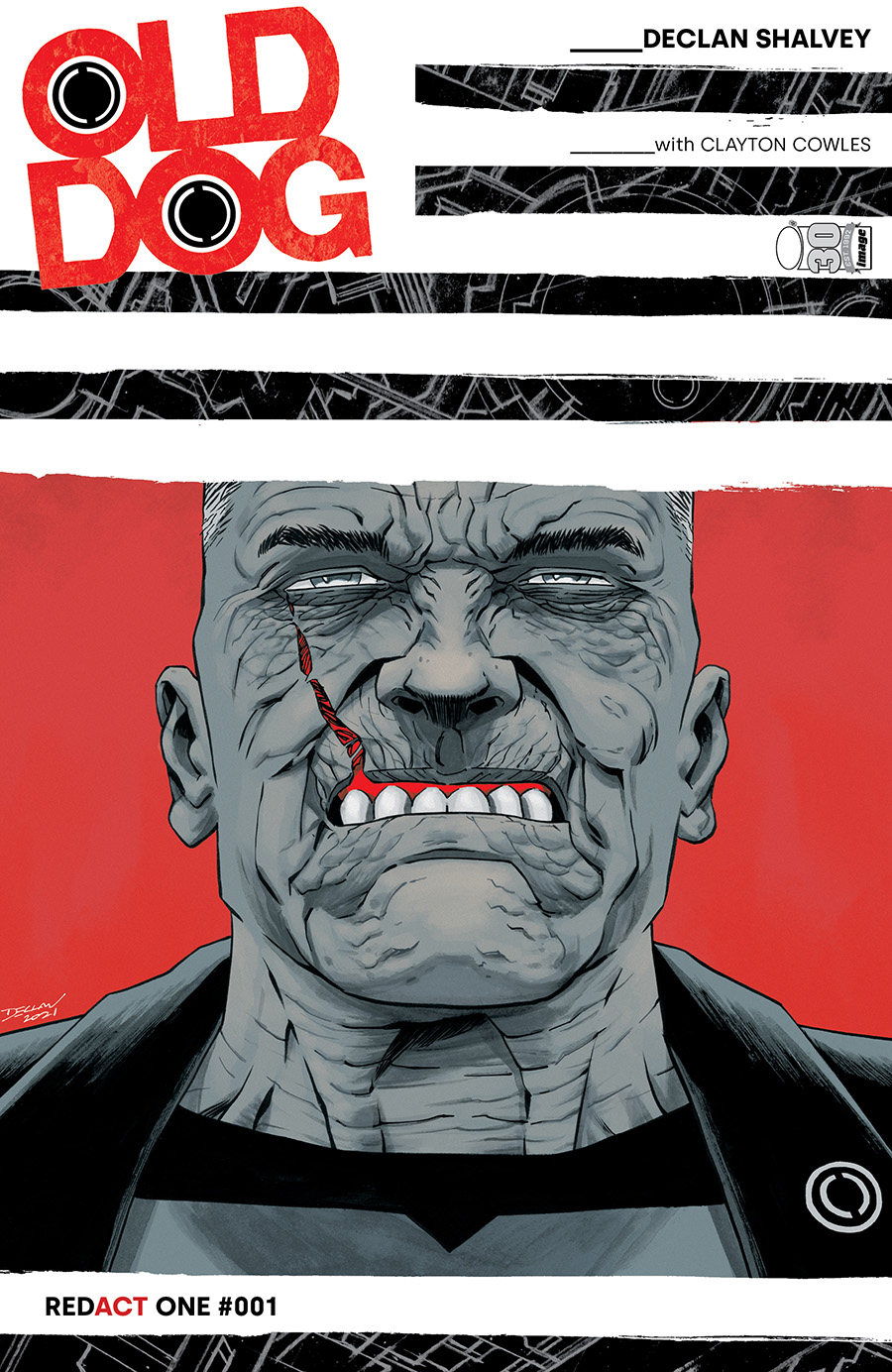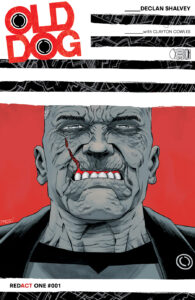 Shalvey will be signing copies of "Old Dog" – along with any old favourites fans want to bring alone – instore at Steamboat Music this Saturday October 22 from 2pm.
Declan Shalvey will launch 'Old Dog' in Steamboat Music this Saturday at 2pm.