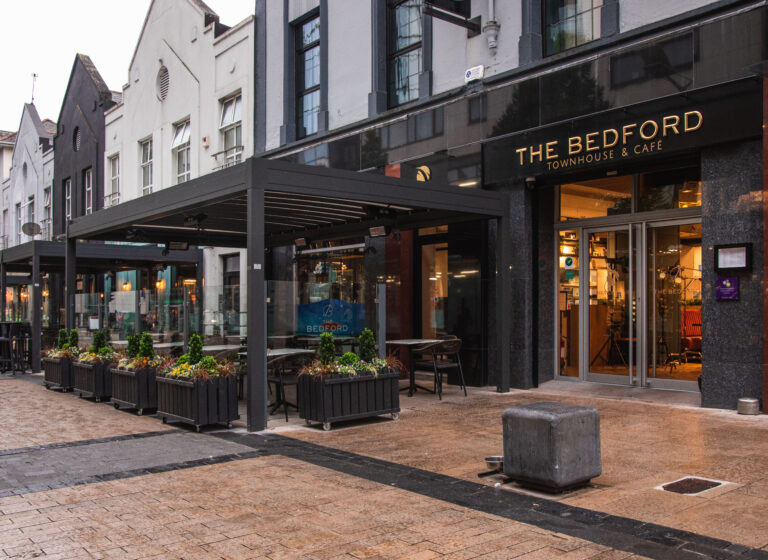 OPEN since 2018, the Bedford has become an established eatery on Bedford Row; a popular food hub in Limerick's city centre.
Owned and operated by the Brazil family, the previous Café space has been redeveloped in to contemporary and stylish daytime restaurant. The expansion plans have included a new custom built kitchen, a fully refurbished dining area and most importantly a new locally sourced menu with a wonderful selection of freshly made brunch and lunch dishes.
The Bedford is a boutique Townhouse & Restaurant located in the heart of Limerick City on Bedford Row. With 12 beautifully appointed bedrooms, The Bedford offers guests a central location to stay in the stylish surroundings of an historic Limerick property.
Joining the team at The Bedford is new Head Chef, Patryk Bielawski who brings over 20 years' culinary experience to The Bedford. Having worked internationally in countries such as Italy, Poland and Holland the new menu reflects Patryk's flair and passion for freshly made and wholesome dishes.
Continuing The Bedford's tradition of supporting local, the new menu incorporates many local suppliers including Rigneys Farm, Seamus Butler Butchers, Ballyhoura Mushrooms and Croom Free Range Eggs. These combined with freshly homemade artisan breads, pizzas and pasta provide mouth-watering options that will not disappoint!
Customers can enjoy these new dishes in the beautiful new restaurant surroundings designed by well-known interior designer, Tullio Orlandi who also designed The Bedford Townhouse back in 2018.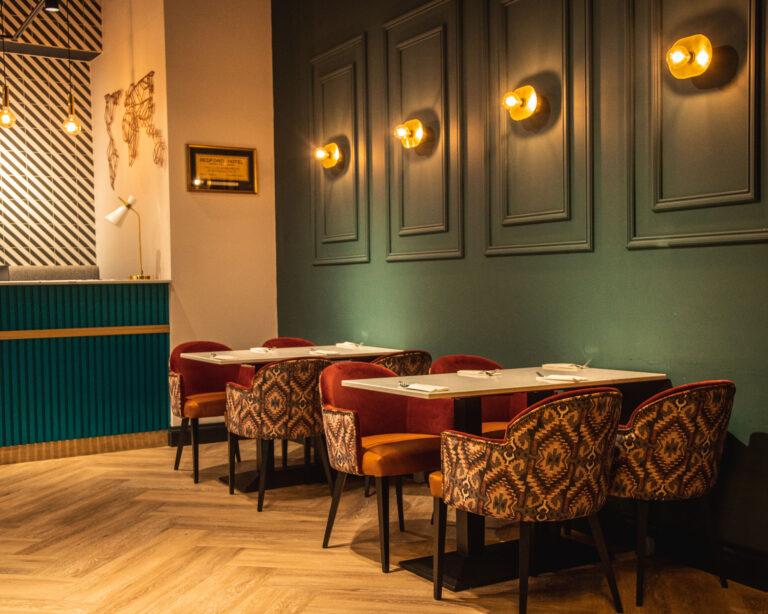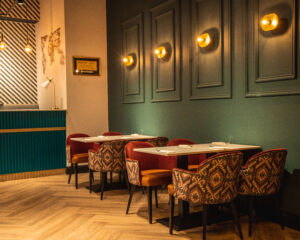 Considerable thought has been put in to a new colour scheme through the use of lux velvets, subtle patterns and warm toned leather seating.
The Bedford is part of the Limerick Travel Group which is owned and operated by The Brazil Family. Limerick Travel, who are celebrating over 50 years in business in Limerick, continues to operate side by side with The Bedford in Bedford.