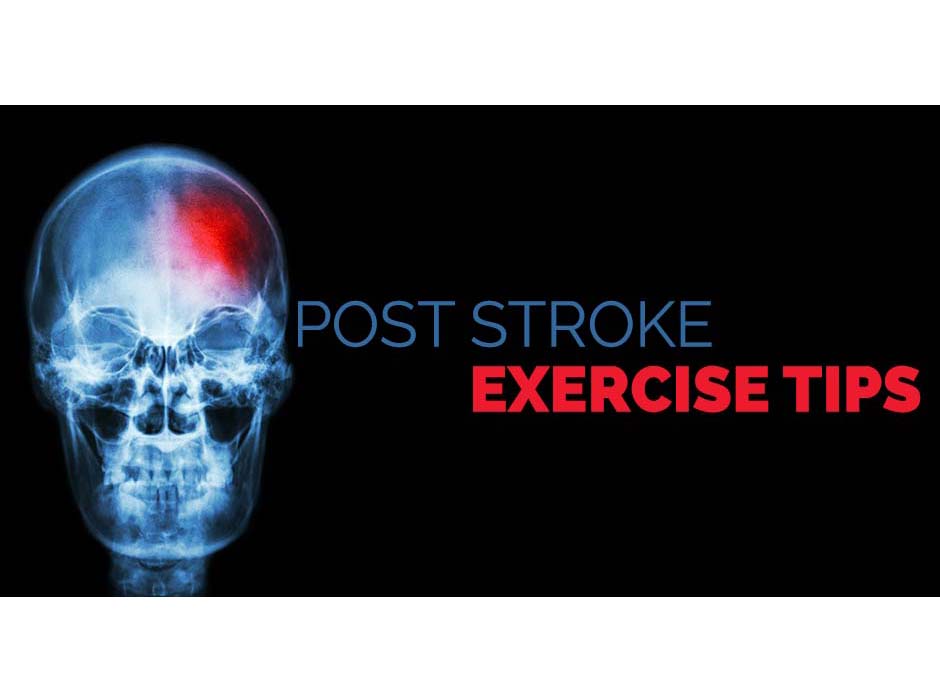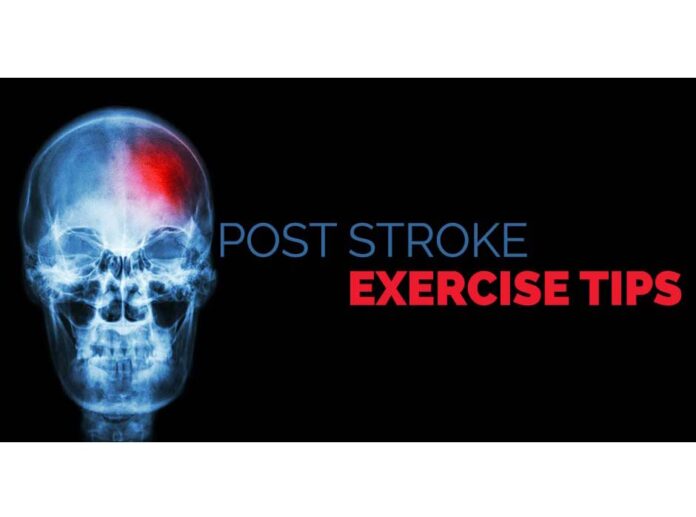 THE estimated 3,600 stroke survivors in Limerick are invited to join a series of live and recorded talks offering supports ahead of World Stroke Day next week.
The Irish Heart Foundation is co-ordinating a series of expert-led talks to provide vital support to stroke patients.
Stroke Survivors and their families often experience many challenges as they re-adjust to life after stroke.
The free online talks will discuss some of the most common challenges stroke survivors face including, physical, emotional, financial and  lifestyle-related issues.
Featuring stroke survivors, health professionals and other experts, the talks will provide practical advice and guidance to help stroke survivors live well at home after stroke. The talks are designed for stroke survivors and their families as well as healthcare professionals with an interest in stroke recovery and rehabilitation.
In advance of World Stroke Day on October 29, survivors, their families, and healthcare professionals are invited to register for the Irish Heart Foundation talks – seven of which are live via Zoom and three of which will take place in the Irish Heart Foundation's 'Life after Stroke Facebook' group.
For more details or to register for the free talks, taking place between October 24 and 28, log on here