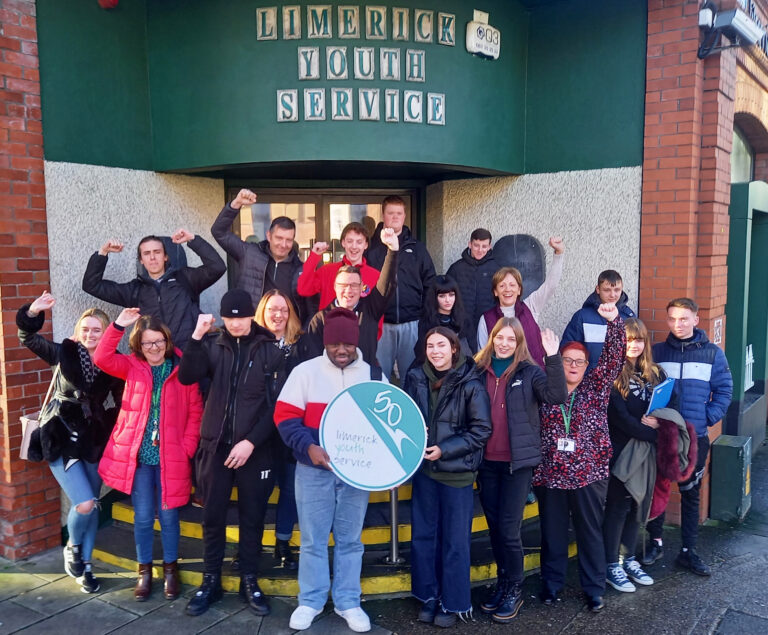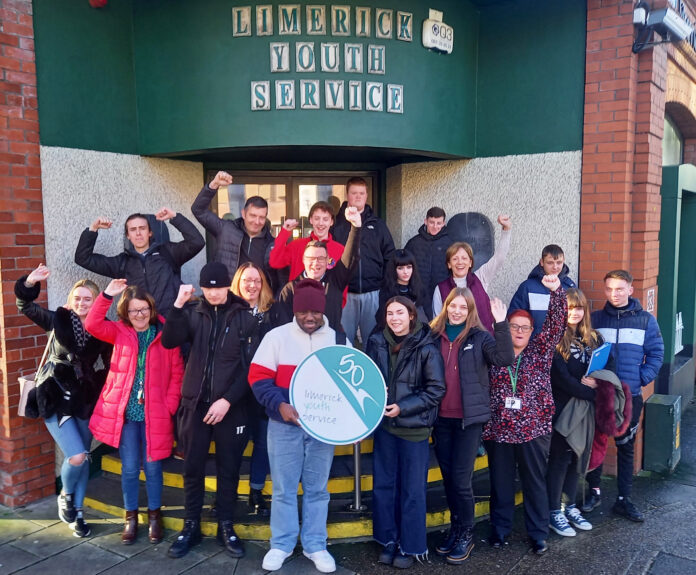 LIMERICK Youth Service (LYS) is marking its 50th anniversary by reflecting on how it will meet the needs of young people in a rapidly evolving city and county.
LYS Chairperson Audrey Healy described the anniversary year as a time for reflection and looking forward to meeting the needs of a changing Limerick.
"As the population of Limerick grows, we will continue to support our young people through our many projects and programmes," she said at the launch of the Golden Jubilee celebrations at the LYS Community Training Centre on Lower Glentworth Street.
Established in 1973 when the late Sr Joan Bowles and a group of visionaries opened a youth space in Rutland Street in Limerick City, LYS has grown into a leading youth organisation that has been a key facet in the lives of many young people.
Speaking at the Golden Jubilee launch, Deputy Mayor Kieran O'Hanlon said that the Youth Service had been a key part of Limerick for fifty years and a source of support and joy for many young people and their families
"You are an organisation that has engaged with and supported young people from many backgrounds through your youth work and education departments and, on behalf of the of people of Limerick, I wish to congratulate you on your 50th anniversary and wish you all the best for the next fifty years," he added.
As part of its golden jubilee celebrations LYS has planned a busy programme of events including the launch of a new Strategic Plan,  and an app for volunteers working with its affiliated clubs around the city and county.
People who were members of LYS clubs, the Community Training Centre or youth cafes are being asked to share their experiences of their time with the youth organisation.
Limerick Youth Service is a member of Youth Work Ireland and the Irish Association of Community Training Organisations.
Full details of the Golden Jubilee events here