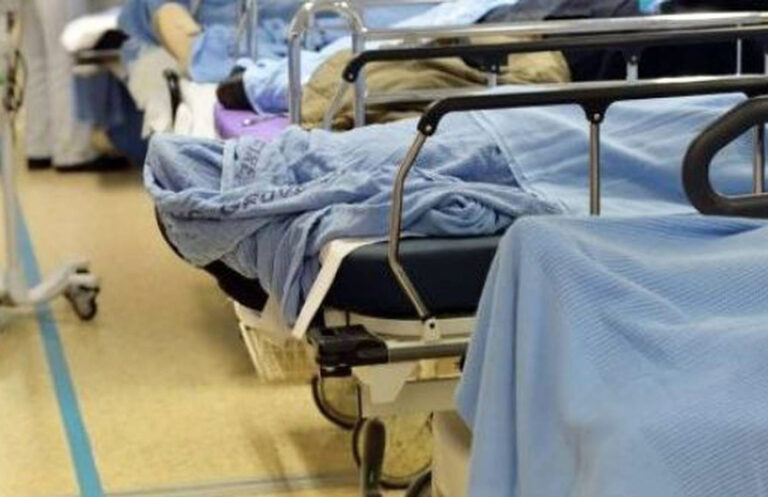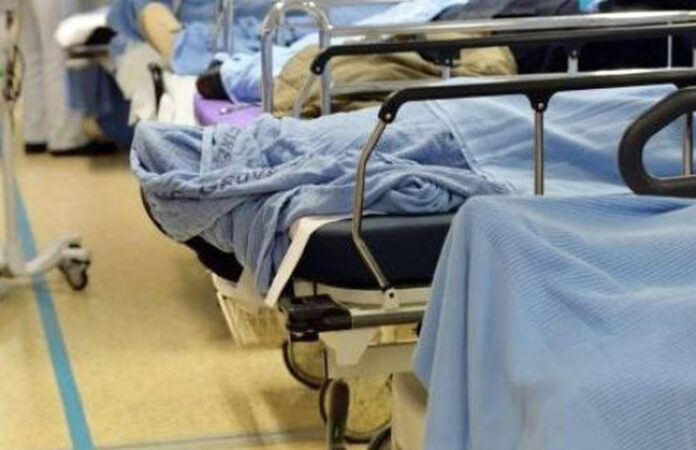 THERE were seven children still lying on trolleys in the emergency department at University Hospital Limerick (UHL) this morning after being admitted to the hospital yesterday.
That's according to the Irish Nurses and Midwives Organisation (INMO) whose TrolleyWatch figures show there were 14 children under the age of 16 on trolleys in Irish hospitals this morning, with half of them in UHL.
The other seven were in designated children's hospitals, Temple Street and Crumlin in Dublin.
The figure was the highest recorded in a hospital outside of the children's hospitals.
The seven children were among 57 patients admitted to UHL but were still waiting for an in-hospital bed this morning.
In a statement to the Limerick Post this morning, an INMO spokesperson said, "The number of children under the age of sixteen on trolleys in UHL is really concerning.
"The INMO has been raising concerns with hospital management in relation to the paediatric unit since summer 2022. Our members have serious concerns around staffing in the paediatric unit that must be addressed urgently."
Earlier this week, the INMO raised concerns about the number of children admitted to hospital without beds nationwide.
They said that Tuesday saw "the highest number yet recorded, 46 children are without a bed in Irish hospitals, the highest day on record for paediatric overcrowding."
INMO General Secretary Phil Ní Sheaghdha said: "Today we are seeing an unprecedented number of children on hospital trolleys. The level of overcrowding we are seeing in our paediatric hospitals is very worrying.
"This is not only dangerous for staff and for patients it is simply no way to safely treat sick children who are admitted to hospital. It also places a further burden on families who have to experience long waits while accompanying a sick child, potentially overnight.
"INMO officials are engaging with management across children's hospitals to request the prioritisation of emergency admissions".