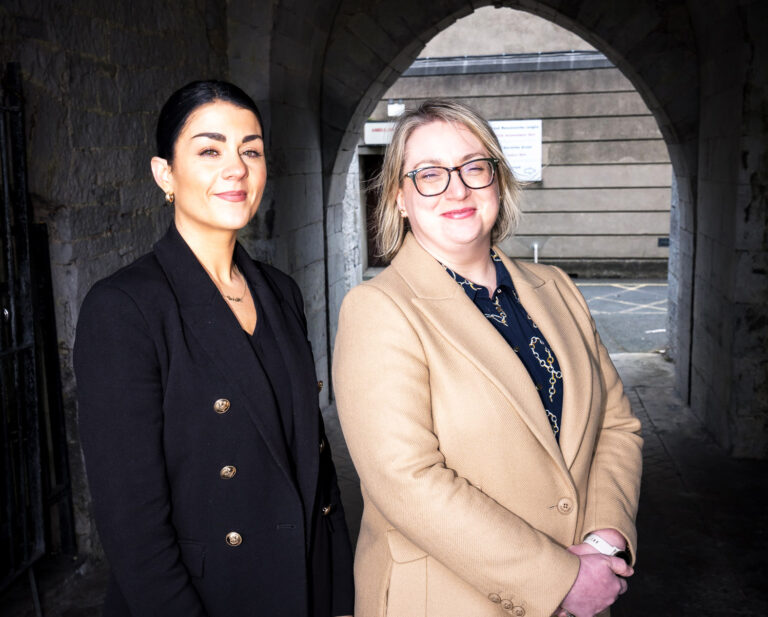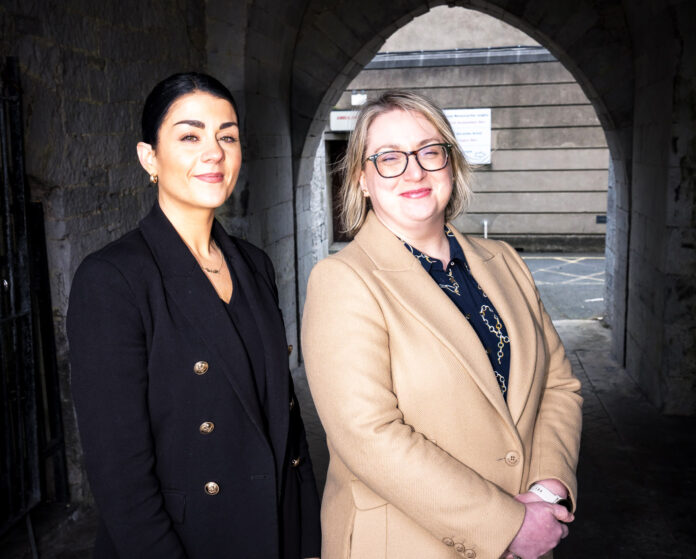 LIMERICK public health officials have warned that tuberculosis (TB) is still present in the Mid-West region as a contact tracing, testing and monitoring clinic is opened at St John's hospital in the city centre.
Provisional data indicates that there have been 204 cases detected in the Mid-West region between 2012 and 2022. There were 21 cases last year and four so far this year.
The Mid-West MyContact Clinic, which operates up to two days a week, will identify and screen close contacts of TB patients, and treat those identified as having Latent TB Infection (LTBI).
TB is a bacterial infection that mainly affects the lungs, but can also affect the kidney, spine, and brain. It is a curable and preventable disease that can be treated with antibiotics.
However, antibiotic resistance is posing a new challenge to eliminating the disease that claimed 1.5 million lives globally in 2020.
The MyContact Clinic at St John's will serve as an effective dual benefit to both the individual and the community. The contact tracing process is crucial in preventing TB from developing and also prevents its spread in the community.
Patients can contract TB and not become symptomatic because the body has contained the infection. This is called Latent TB Infection (LTBI) which can become active later on if the immune system is no longer able to contain it. At this point, the patient may become infectious, seriously unwell and die.
LTBI can remain dormant for years or even forever, but it can be treated preventatively with antibiotics free of charge in theMid-West MyContact Clinic.
A spokesman for Public Health Mid West said they were equipped to deal with a TB outbreak with a multidisciplinary team dedicated to testing, treatment, and awareness of the disease.
"The recent expansion of Public Health teams enables Public Health Mid-West to tackle and destigmatise TB in Ireland. A regional TB committee is also in place, which allows the different services in the HSE to work together on this aim," he explained.
Public Health Medicine Consultant Dr Marie Casey said the launch of the contact tracing and LTBI treatment clinic in St Johns is a hugely welcome development for the region.
"Over the last century in Ireland there have been huge improvements in the treatment and prevention of TB. Close to a quarter of the world's population is infected with Mycobacterium Tuberculosis, which means that this effort will need to continue into the future".