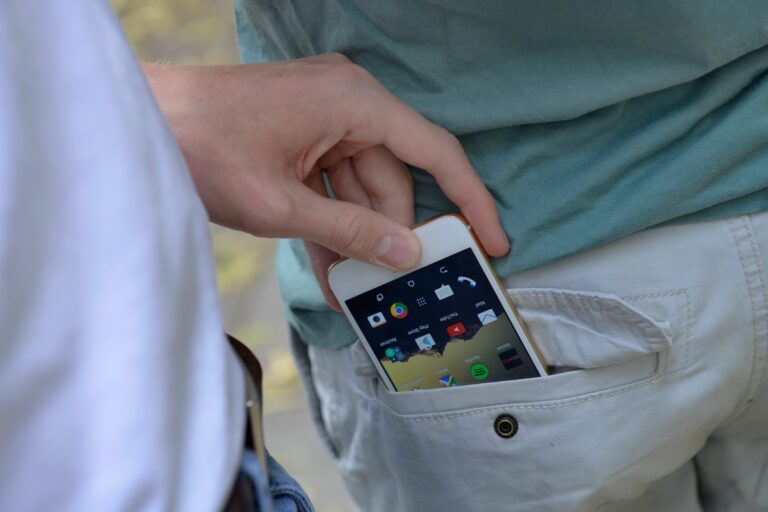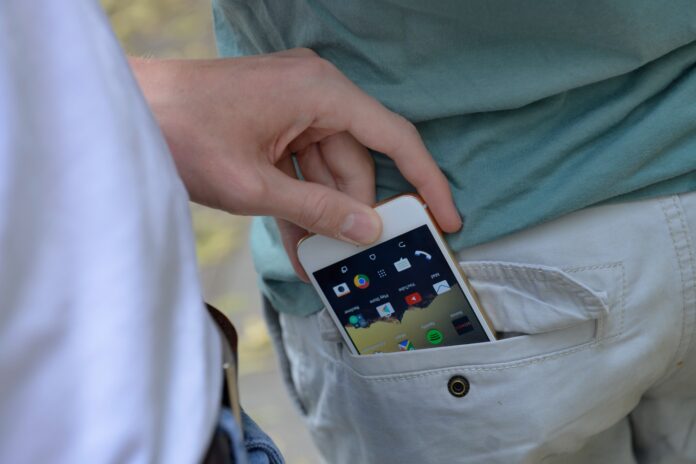 GARDAÍ in Limerick have issued a public safety warning ahead of St Patrick's Day celebrations in the city and county.
"Plan your night out, tell friends or family where you are going, and drink responsibly" is the advice from Limerick Garda Crime Prevention Officer Sgt Ber Leetch.
"Do not allow your friends or family to walk home alone from the post-parade celebrations. There is safety in numbers. If you have to walk, stay in well-lit areas," she said.
"Watch out for pickpockets in crowded areas. Ladies should wear a cross-body bag and keep them zipped up. Men are advised not to put their wallets in their back pockets."