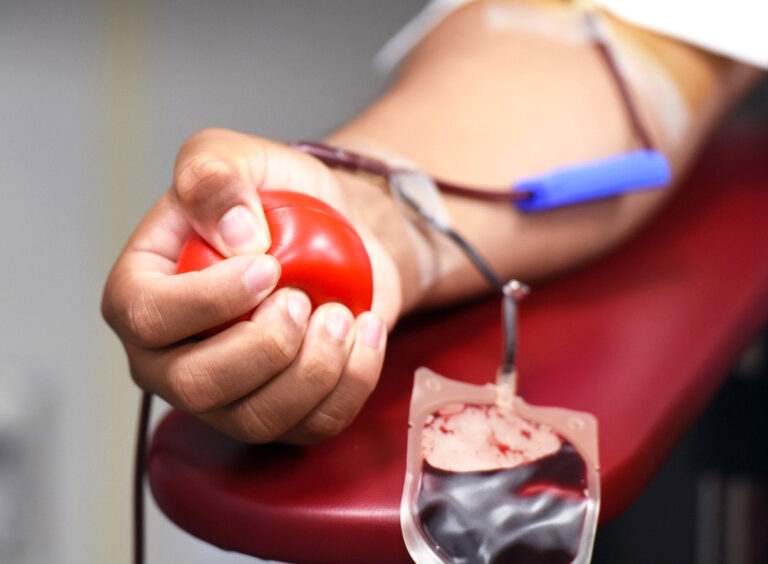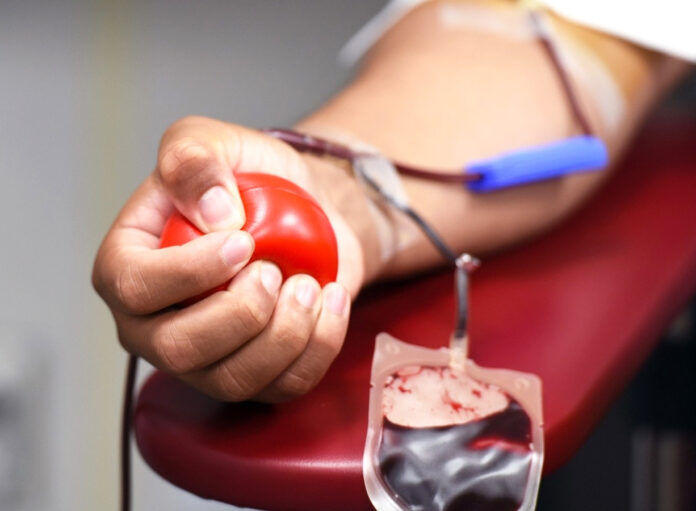 IN AN effort to combat ongoing shortages in the national blood supply, the Irish Blood Transfusion Service (IBTS) are running two donation clinics in Limerick this week.
On Thursday (April 13), a clinic will be held in St Munchin's College in Corbally between 4.45pm and 8pm.
While on Sunday April 16, the Foynes Community Centre will host another donation clinic between 11.45am and 3pm.
"We are continuing to experience high demand for blood from hospitals," said a spokesman for IBTS.
"We are urging donors to make and keep appointments so that the demand for blood can be met over the Easter period."
According to IBTS, the blood types currently lowest in supply include O Negative, B Negative, and A Negative.
The clinic in Foynes is reopening for the first time since the Covid-19 pandemic hit three years ago.
Alex O'Connor, recruitment executive of the IBTS said that it was a welcome return for blood donors in the Foynes area.
"We have many dedicated and committed Blood Donors in the Foynes area and we are extremely grateful for their unstinting support. Our Blood Donors save lives day in, day out, every day of the year.
"IBTS are delighted to be able to provide this facility locally in Foynes once again and look forward to welcoming existing Donors and also greeting new Donors this Sunday."
An IBTS donation clinic will also be held next week in Colaiste Iosaef, Kilmallock.
The clinic will take place on Monday (17 April), Tuesday (18 April) and Wednesday (19 April) between 5.45pm and 9pm.