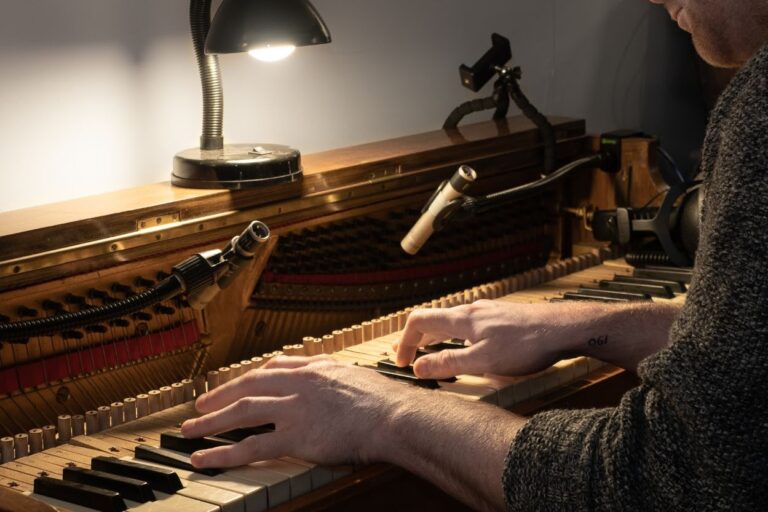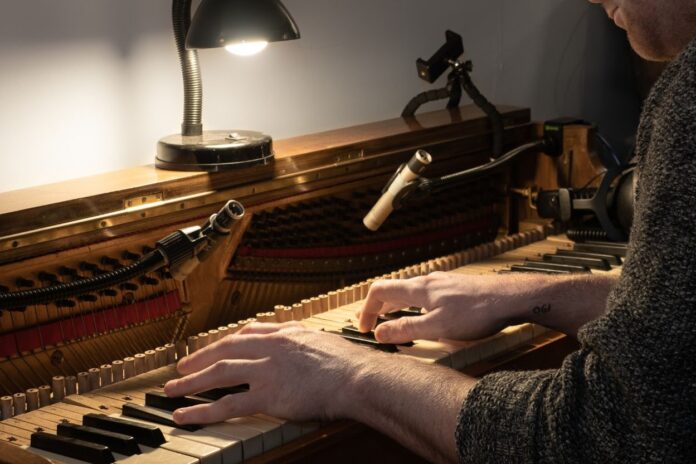 LIMERICK composer/producer Paddy Mulcahy will launch his latest project called DIALECTS at Spacecraft Studio, Mungret Street, Limerick City, (V94 XT61) on Friday December 1 at 8pm.
The project is the culmination of a year's work taking recordings in the field and composing ambient and drone music to accompany them.
Paddy reports, "Originally intended to be an "audio diary" of Limerick City, the project grew legs following the support of Creative Ireland & Limerick Arts Office."
Paddy brought long time collaborator Shane Vaughan to the project to develop unique visuals from around Limerick City to complement the audio. The multi-media installation will run for approximately 35 minutes.
Registration is not necessary, but encouraged should a large audience be in attendance. Donations are welcome and will fund the delivery of the project and its launch.
The project will also run on a loop the following day from 10am-8pm for anybody to come and enjoy the work.
Last year Paddy released  'Angel's Share' on XXIM Records.
The album brought together threads of electronica, classical, ambient, dance, avant-pop, chillwave and drum & bass to create a multi-dimensional work of shifting rhythm, texture and mood.
XXIM Records (Twenty-One M) is a Berlin based imprint formed by Sony Music Masterworks in 2021 and is home to a bespoke roster of new artists including Icelandic composer Eydis Evensen and Franco-American composer, Uele Lamore, exploring neo-classical, post-rock, electronic, and ambient sounds.