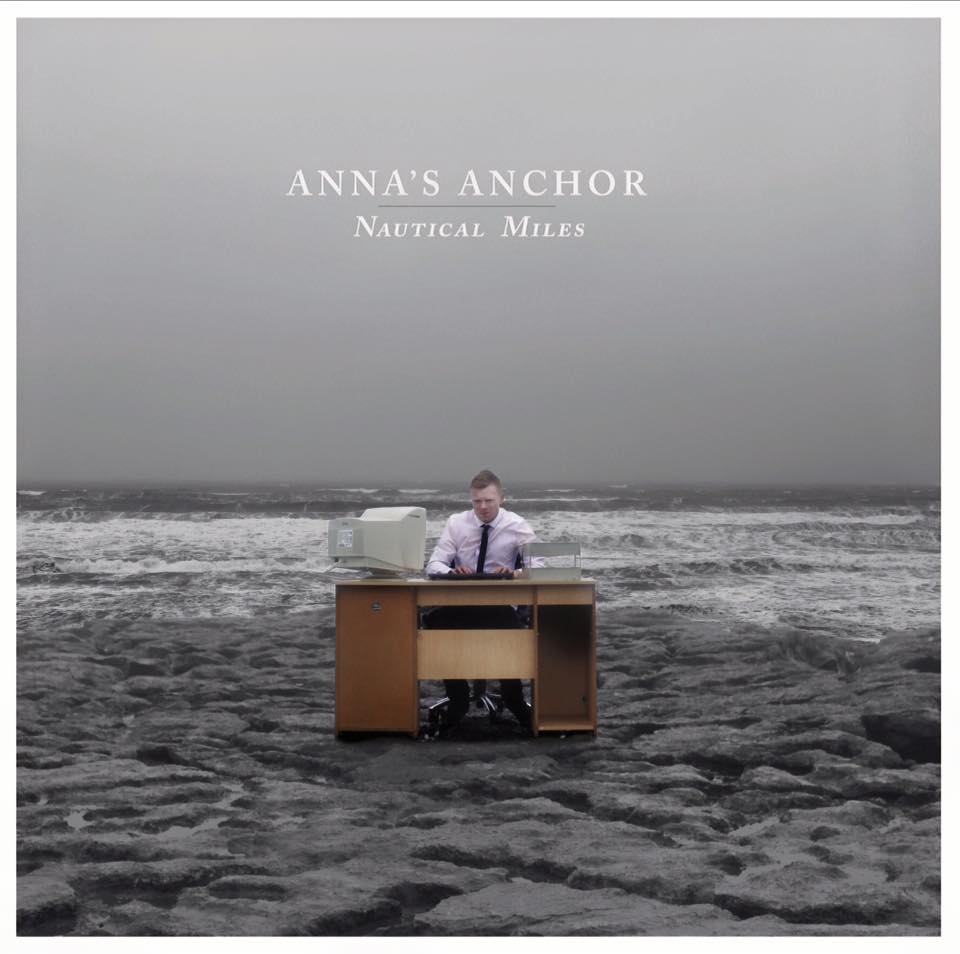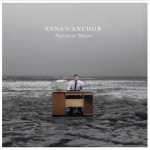 LIMERICK musician Marty Ryan aka Anna's Anchor has shared a new video for the lead track on his album 'Nautical Miles' due out September 22.
The video was filmed by Shane Serrano on location at Fethard Ballroom, Limerick featuring Fionn Murphy, Geraldine Landers, Paul Fanning, Niall Carey and Turlough O'Shea.
Speaking about the song 'Hampton' this week the writer explained ….
"Hampton is the first song on the album and the starting point for how the lyrical themes progress for the record, the song is about how due to various abuses from one of my parents, the family and home was split in two (our house name is Oakhampton), it was a sad, angry and unsure time but it has a positive outlook despite all of this. The album progresses from this moment of realisation that things have changed immediately in quite a difficult and unexpected way, this is where the wild journey began!"
A strong introduction to the upcoming album. Visit www.annasanchor.com for more information