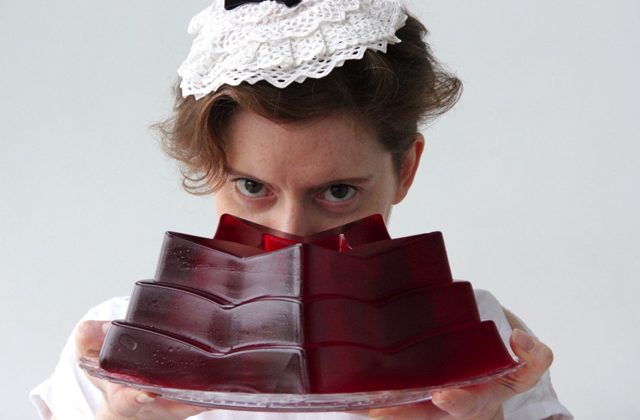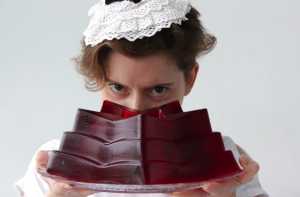 BEAUTIFUL as it is to read, James Joyce's classic 'The Dead' is more familiar to most as the John Huston film. With his daughter Anjelica cast perfectly as the storytelling Gretta, and a line out of Irish theatrical greats, its gentle, musical presentation of a Dublin household gathering at Christmas ranks with the best.
Now 'The Dead' comes to life as a chamber opera. Remade and written by composer Ellen Cranitch (RTE Lyric FM), with libretto by Tom Swift, the language is faithful in every syllable to Joyce. The resulting performance is an achievement, one acclaimed by critics and audience, and the Arts Council has funded an 11-stop tour.
It comes to Lime Tree Theatre this Saturday February 4, 8pm, book at www.limetreetheatre.ie
Producer Breda Cashe joined force with The Performance Corporation when she went along to workshops developing the project over two years. "It has been a dream journey to bring 'The Dead' around the country," she says. Of the incubation period, "I fell intensely in love with it, it's had the most amazing impact", admits this solid producer of stage and commercial work.
After six sell out nights at Project Theatre that were reviewed joyfully, the Irish tour beckoned and she hopes, the prospect of taking the opera with its string quartet overseas. Jo Mangan is director.
The scene is within a gracious Dublin home: "In this story there is a lot of people – the two sisters who are hosts of the party of family and friends. I love that they sing – this is a real Irish party with a proper dinner and so on".
Needs must that the actors/ singers number only four but translate out to embrace all the characters: "We are not shortchanged of any of the original story.
"It's 90 per cent song and the only piece not written by Ellen is 'The Lass of Aughrim' which you may recall was sung by Frank Patterson in the film at the party.
"The musicians play to the guests while seated at the dinner, they play at the table and Ellen conducts there, all on stage together".
"The production is done quite stylistically, simply with a nod to the period". A hot ticket at that fireside this Saturday night. Book on venue manager www.limetreetheatre.ie